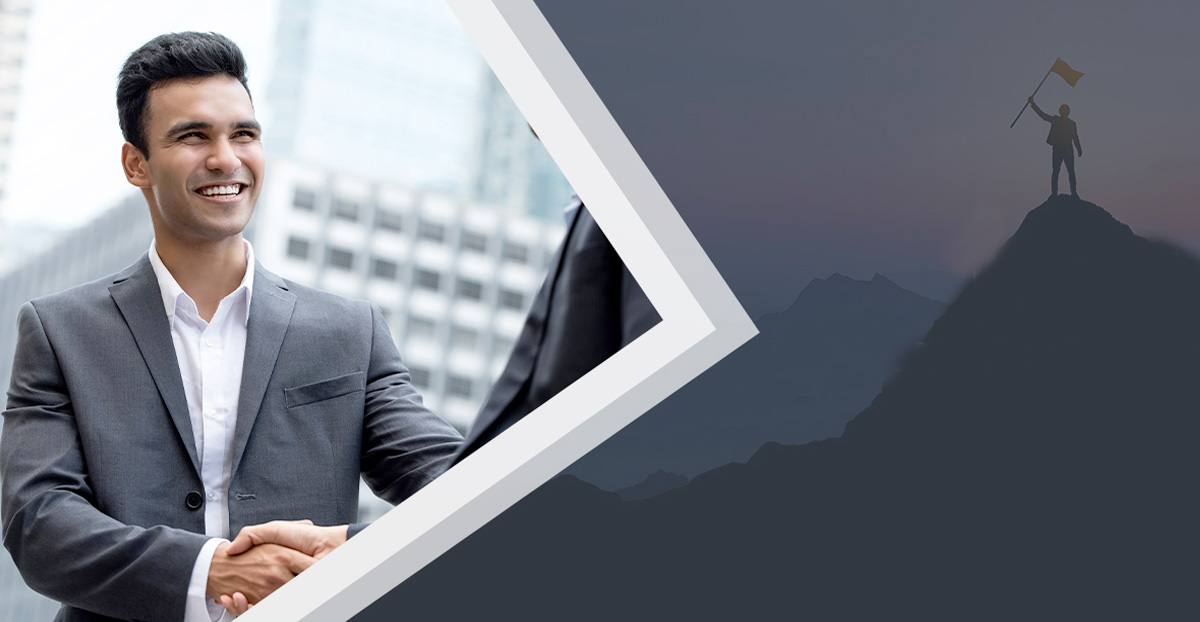 Disruption – A Bundle of Opportunities!
Disruption means disturbance or problems which interrupt an event, activity, or process. Sometimes, it is permanent and at times, it is temporary. But generally, the impacts are long term and affect various factions of the society. As such, every disruption is looked at as a curse.
Today, the entire world is suffering a phenomenal disruption because of Corona or COVID19 virus.
90% of countries in the world have been affected in one or the other way. The Indian government has imposed the lockdown for every single small or big establishment in the country.
Obviously, the weaker sections are suffering badly because one, their business cycle is very short, generally daily or weekly and second, they cannot afford the facilities which are otherwise available to bigger establishments.
Corona Virus and Impact on Small, Micro and Nano Businesses
The major ones to suffer are small, micro and nano businesses. Mainly, because they are generally secondary or act as support businesses which are completely dependent on some major, primary business. These include small vocational, artisans and other service providers. To list a few; small tempo owners, coaching classes, beauty parlours, salons, plumbers, mechanics and so on.
But if you stay back, look at it and think, you will realize that these disruptions bring along a bundle of opportunities for those who keep their patience and stay away from panic. The opportunities come a big way for the smaller or weaker sections of society. You will be surprised because of this statement, but that's the reality. This is because of the unrealized and unutilized strengths of the so-called weaker sections. So what are these strengths?
Flexibility

: because of the smaller size it is easier for these businesses to make quick changes in their way of doing business.

Ease of Movement

: The smaller businesses don't have much of fixed setup. As such, it is easier for them to reach their customer.

Self Sufficient

: Smaller businesses are generally self-sufficient. One or two persons can perform all the necessary functions.

Efficiency

: Small businesses do not have a chain of decision making. Most of the times, decision-maker and executor is the same person. As such, taking quick decisions as per the conditions and acting on the same increases efficiency.

Low Overheads

: Because of the small nature of activities, the overheads are very less. As such the final charge out to the customers is reasonable or affordable.

Simplicity

: The size and nature of the business help you in simple thinking and simple execution. This simplicity of work becomes your USP in due course.
When these are the strengths, where are the opportunities? Yes, there are opportunities, only if, one thinks in an innovative way and has a will to act upon them. In fact, the opportunities will be there are two parts;
During the lockdown period when very few people are allowed to move.

After the lockdown when everything will be desperate to move.
Corona Virus Do's & Don'ts for Small, Micro and Nano Businesses
Before we discuss these opportunities, it is necessary to note and understand some of the dos and don'ts attached to them.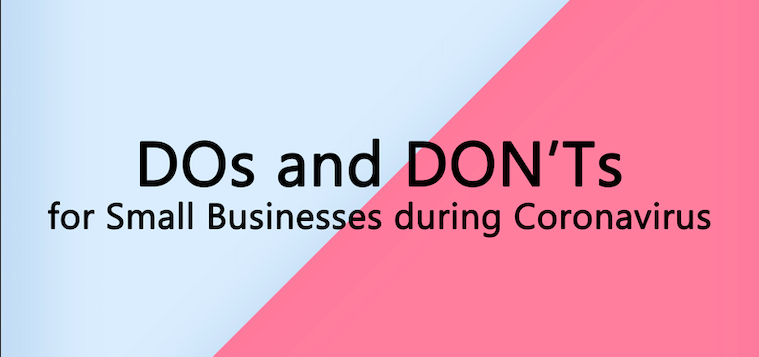 Please don't be greedy

. Try to keep your margins at a minimum. This will make your service affordable and the mouth publicity will bring you more business. In simple words, do not try to earn Rs.500/- from one person. He will not refer you further. Instead, try to earn Rs.200/- from 5 different persons. The first one will refer you to the next and so on. End of the day, you will earn Rs.1000/-

Be patient

. Listen to them and understand their problems. Give them an appropriate solution and they will be happy to avail your services.

Hit the nail on its head

. Develop a package of services by looking around yourself and understanding the needs of people. Try to build a network of services ONLY with the people you know.

Avoid over-commitment

. Do not offer or accept anything which you cannot do or perform. That will damage your goodwill. Maintain the simplicity which is your strength.

Be organized and prepared for the work by estimating the total potential and your capacity to service the part of it. Please remember that you will never be able to enjoy everything by yourself. So, estimate how much you will be able to do and equip yourself for the same.
Think differently

. This is disruption. Hence, normal and usual things are not going to work. If everything around you is behaving differently, so you need to think and behave differently.
You might think that this is one more article talking about the whole stuff but not giving any specific solution. Believe me, this is not going to give you an exact solution.
But definitely the effort is to trigger some ideas in your mind. Today, when every single segment, every single business, every single person is affected by this worldwide disruption, it's time to believe in yourself and come out with some innovative ideas.
Not only it will help you to survive, but also help others to adjust themselves so as to bring back the situation to its normal in due course.
Let us discuss some ideas in the next part.
Article Contributor:
Milind heads the internal audit division at K&P. Internal Audit is my passion. In my opinion, this function is absolutely versatile and can give amazing results. It is a very vibrant and happening field.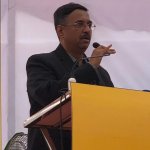 Note: The views expressed here are those of the authors and do not necessarily represent or reflect the views of deAsra.