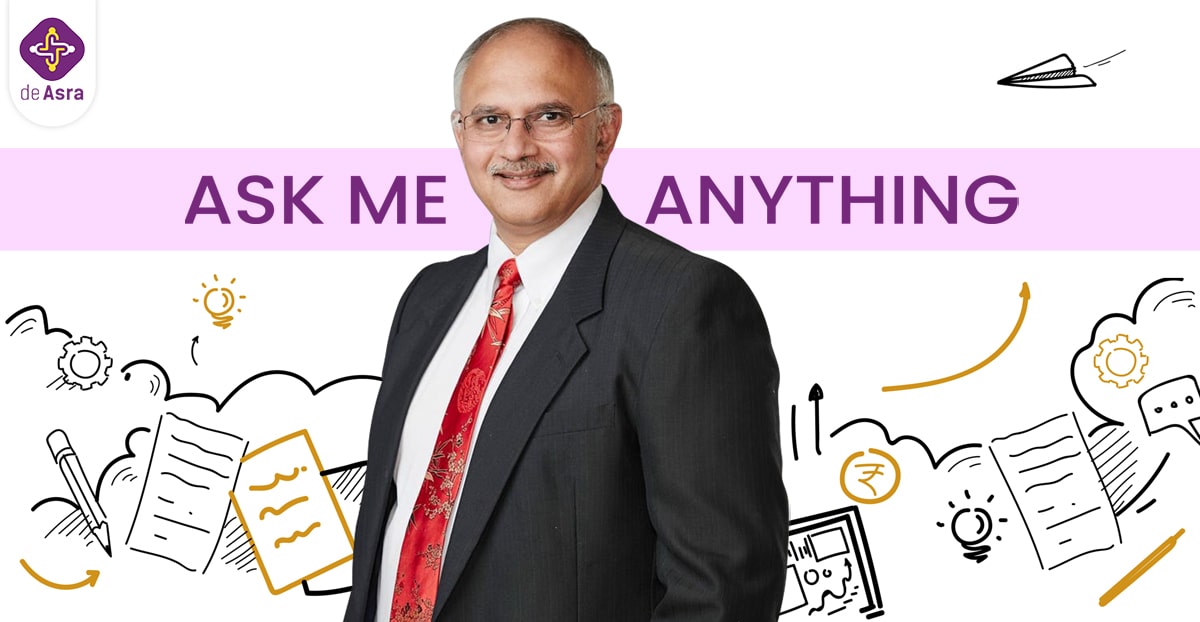 Ask Anand
Question:
I have a business idea about a niche B2B technology product for which I want to raise seed funding to develop the product. I have heard that investors in the technology sector usually invest in start-ups that have already developed a minimum viable product and have generated some traction already. I do not have the funds available or the resources to develop an MVP, but our team is building a POC for a customer. Unless I secure angel funding, we won't be able to build the product further and go to market. How can we secure angel investment in this scenario?
Amit V. Joshi
_______________________________________________________________________________________________________________________
Answer:
Dear Amit,
Think from the investor's point of view.  Every investor wants to ensure that their investment will deliver a handsome return while managing risks.  Having a viable product with customers will certainly improve the odds of getting funds.
Typically, investors consider the following when investing:
The quality of the founding team

The market context for your product

Your product and your ability to get customers

Your plan to scale the business

Appropriateness of the business to the investor's context 
All this may be hard when you are just starting out.
My suggestion would be to start by looking for customers rather than investors.  If you have a compelling product idea, find customers who may be willing to fund the development of the product.  This is quite common.
You may also want to look for incubators and other startup competitions and Government schemes.  They could provide you with small amounts of funds to get started.  They could also help you with branding and improve the credibility of the business.
I wish you all the best!
Anand
———————————————————————————————————————————————————————————————————————
If you have any business-related questions for Dr. Anand Deshpande, please send us a mail at askanand@yashaswiudyojak.com