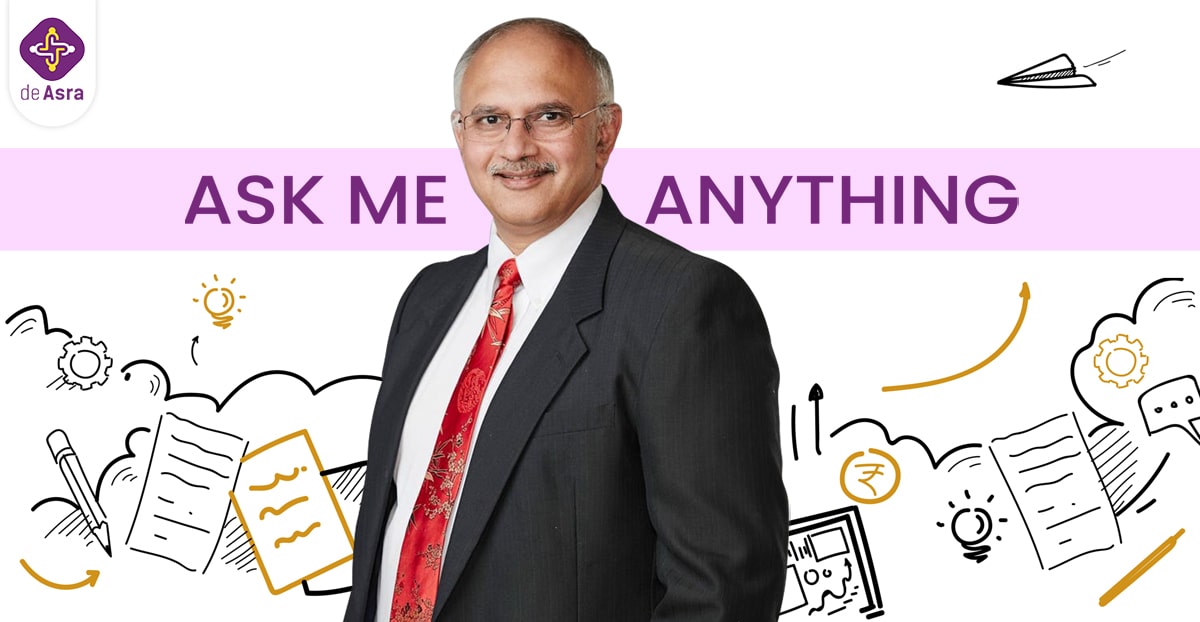 Ask Anand
Question:
Dear Sir, there is a buzz about electric vehicles everywhere. Many companies have introduced their vehicles. These vehicles will need charging stations. Would it be right to build such stations? – Ashok Wadikar
(This question was originally sent in Marathi)
___________________________________________________________________________________________________________________________
Dear Ashok,
Yes, it is clear that over the next few years, electric vehicles will proliferate the market and will create many different opportunities in the EV aftermarket.  With improvement in technology, the range for electric vehicles will keep improving, these vehicles will need frequent charging and there will be an opportunity to set up a support network of vehicle charging stations.
As is true with many such businesses, an eco-system of providers will get built out.  Automobile manufacturers will provide original equipment and help set up home charging points when they sell their vehicles.  Parking lots in Companies and in malls will allocate some space for charging stations and EV owners could recharge their vehicles as they park their vehicles when they are working or shopping.  
There will be opportunities for apps to help find available charging stations, to book charging stations and as the payment model gets established mechanism for payment will also get established.
There will also be a model to service and upgrade batteries much like tires are maintained and replaced.  Manufacturers and their after market is likely to play a big role in this process.
Indeed, there will be many opportunities in the EV charging market but what you should do would depend on the extent of investment you are prepared to make.  I also believe that all the details have not yet evolved and standards and payment models are getting established.  
If you are looking to establish a low investment businesses, my recommendation would be to wait for six months to a year.  At this time I would recommend that you invest time in learning about the market and the technology and partner with OEMs as they start to establish the network.  As they get going, there will be many opportunities to build your own enterprise as the market is beginning to establish itself.
With best wishes,
Anand
———————————————————————————————————————————————————————————————————————
If you have any business-related questions for Dr. Anand Deshpande, please send us a mail at askanand@yashaswiudyojak.com