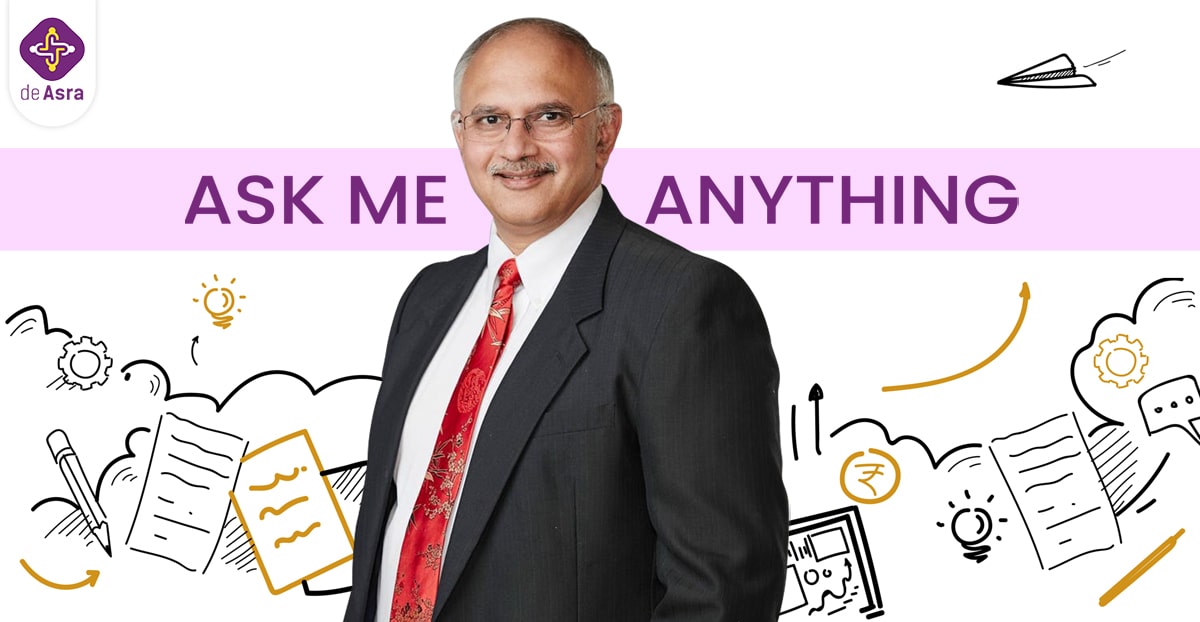 Ask Anand
Question:
Hi, I am a parent. My son is doing M.Sc. Computer. Ever since he was in college, he wanted to start his own business. But it takes a lot of capital to run a business, and there is no guarantee whether it will work or not. As a parent, I worry about his business idea. What exactly should be done in such a situation?
Shivendra Bhosale, Kolhapur 
___________________________________________________________________________________________________________________________
Dear Shivendraji,
Greetings!  I can understand your concerns. Unfortunately, we are all conditioned to believe that jobs are safe and businesses are risky, and our children should pick the secure option.
The reality is that as the founder of the business, you can make the business what you want it to be!  A good entrepreneur evaluates risks and ensures that risks are well understood and managed.  Every successful entrepreneur will tell you that they never take unmitigated risks. As a result, businesses are not as risky as they may appear.
Having been an entrepreneur for over thirty years, I can vouch that an entrepreneurial career is both exciting and rewarding.  Starting at a young age could be an advantage for your son even if you consider his career risks.
As far as investments are concerned, not every business requires very high levels of investment.  As your son will be starting early, he can begin with an enterprise that requires a lower investment.  Once the business starts to generate cash, then that cash can be reinvested in the business.
One important concept to understand while starting and running a business is to know how to manage cash flows.  When you get the cash flow cycle right, customers pay for the services rendered and will effectively invest in the growth of the business.
With best wishes,
Anand
———————————————————————————————————————————————————————————————————————
If you have any business-related questions for Dr. Anand Deshpande, please send us a mail at askanand@yashaswiudyojak.com