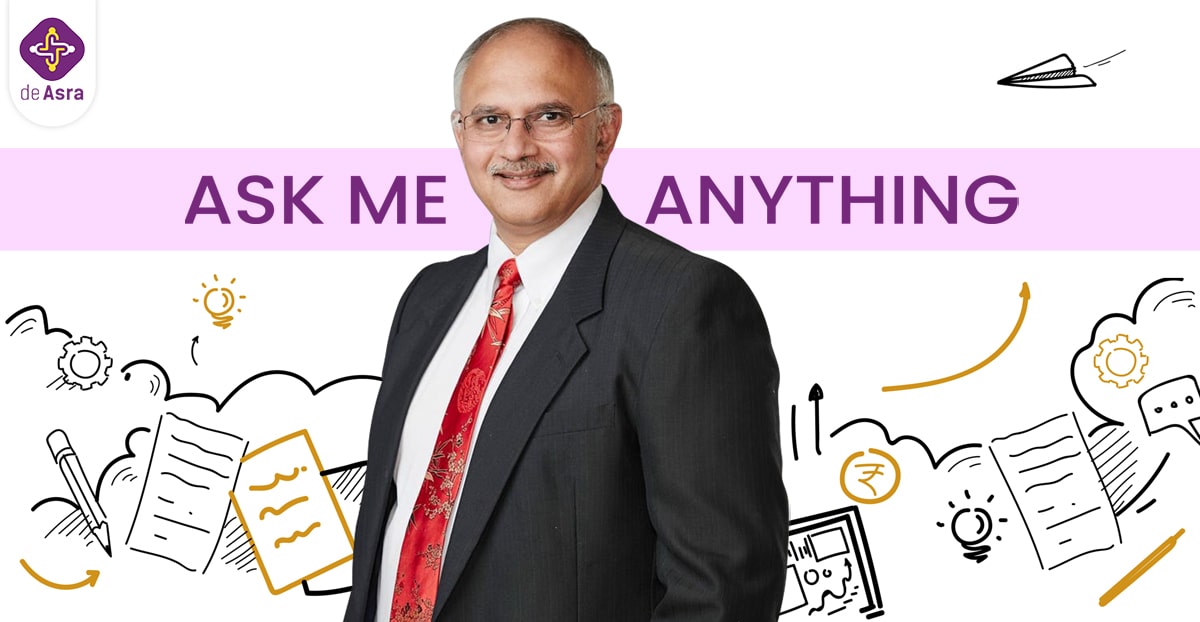 Ask Anand
Question:
Everyone tells you what to do in business, but no one tells you what not to do. I started a khadi clothing business. What should I do to grow my business? 
Samyak Kamble, Aurangabad
___________________________________________________________________________________________________________________________
Answer:
Dear Samyak,
Thank you for your excellent question.   Here are some ideas-
Don't do stupid things.  I have seen far too many entrepreneurs who seem to leave common sense on the shelf and get carried away.  Entrepreneurship can give you a high (Nasha) but it is important to not get carried away (Saiyam).

Don't spend beyond your means.  Managing cash flow is the key to running a business.  Don't make spending commitments without having clarity on where the money is coming from.  Don't build unmanageable debts.

Don't forget your customers.  Your business depends on customers and they are crucial to help build a reputation.  Poor customer service can spiral down your reputation rather quickly. 

Don't let your compliance be out of date.  Ensure that all your books and paperwork is up to date and you are not delinquent on any fees and taxes.  You don't want to waste your precious time dealing with notices and paying fines.

Don't ignore your family and personal commitments.  They are your support and issues on the family front can create anxiety and stress.

Don't forget yourself.  Invest time in yourself – exercise, learn something new, reflect and meditate.
Wish you all the best in your business!
Anand
———————————————————————————————————————————————————————————————————————
If you have any business-related questions for Dr. Anand Deshpande, please send us a mail at askanand@yashaswiudyojak.com