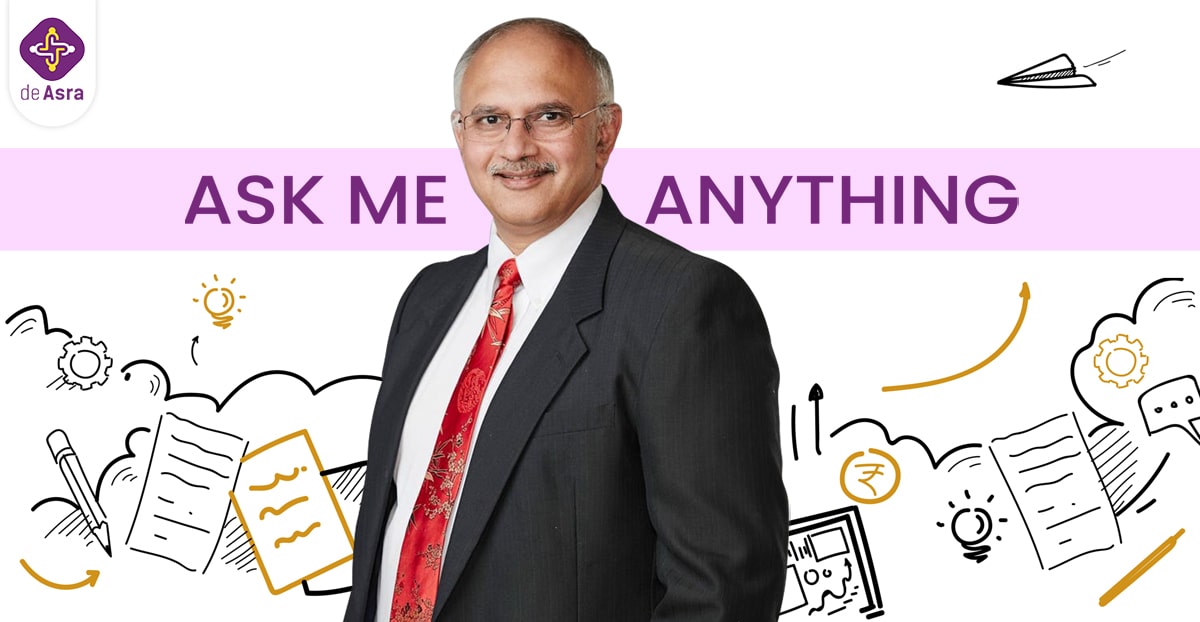 Ask Anand
Question:
Sir, I have been contemplating between a business or job since I was in college. Now, I have decided to start a business. I like sports and  want to do something in that field. But how to get started, what to look for when starting a business?
Vishal Gunde, Nashik
___________________________________________________________________________________________________________________________
Answer:
Dear Vishal,
Greetings, and thank you for asking this question.
To start, you must have a great business idea.  An idea that is compelling for a set of customers who will be willing to pay for it. It should solve some problem that the customers would pay money to outsource their pain to you. A good idea is the crux of the business. But, of course, this is easier said than done.  You may want to look at this excellent article ([https://hbr.org/2016/09/know-your-customers-jobs-to-be-doneby](https://hbr.org/2016/09/know-your-customers-jobs-to-be-doneby)) by Prof. Clayton Christiansen that explains this concept.
Vishal, I like your thought process.  It is always a good idea to build a business in the area of your passion.  As you are interested in sports, exploring a sports-related business makes absolute sense.
As we observe our demographics and the number of young people in our population, it is pretty evident that there are many opportunities for building a sports-related business.  The size of the market at that broad level is certainly not a constraint.  To get started, you need to find a niche where you can find a few customers who like your product and service enough to pay for it.  Once you can get the model right, scaling the business would be the next step.
One thing for you to think about is to understand who the real spenders are.  Understand their purpose as that would help you build a business model.  For example, parents spend a significant amount of money for their children to access organized sports.  If you can create a business that benefits from their emotional desire to spend money for their children, you may be able to carve a nice sustainable niche.
Wish you all the best Vishal!
Anand
———————————————————————————————————————————————————————————————————————
If you have any business-related questions for Dr. Anand Deshpande, please send us a mail at askanand@yashaswiudyojak.com