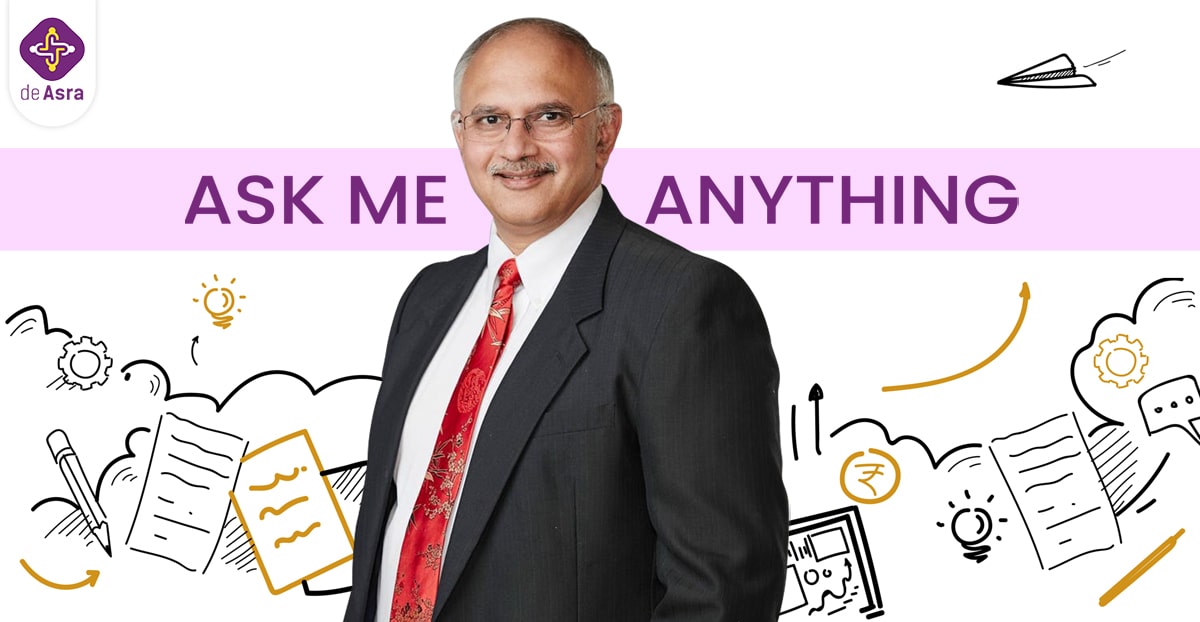 Ask Anand
Question:
I wish to introduce myself as an electronic engineer (diploma) who has invented an electrically operated puran making machine for making delicious sweet puran poli. I have got a patent for the same.
We have a running prototype of this product. But are stuck due to the lack of funds and are searching for a suitable partner who will take this product to a mass-scale level. Can you please guide/help us in this regard?
Swati Panse, Pune
___________________________________________________________________________________________________________________________
Answer:
Dear Swati,
Congratulations on inventing and getting a patent on an innovative electric puran machine.  There are very few people who are creative and inventors, and you are one. I salute you!  Keep your creative spirit going and continue inventing new things.
When it comes to converting an invention to a business, it is important to determine a few things before you jump into creating a business.
Who is the target customer?
Who would buy the electric puran machine?  Are your target customers – chefs at home? Or is the product purely for commercial chefs – restaurants etc.? This is very important because this will help determine how many machines could be sold and will help think through the sales channel for the product.
How much would they pay for the product?
This is important to get a sense of the economics of building the product.  Can we build the product with enough margin?
If you believe that the product has potential and there is a business that can be made out of this, then you need to find the money to build the first few prototypes and validate the market.  Typically, it is hard to raise money for validating the market.  There are various startup competitions and incubators that would be able to provide some funding and access to tools to build a few prototypes.  You could check with Bhau Institute.  Once you are able to demonstrate that the product is viable, it may be possible to raise venture money.
Since you are an investor, I would suggest why not consider selling the product technology and patents to a company that already makes kitchen gadgets?  As they sell many gadgets, they would already have a good distribution channel in place and may be willing to invest in building the product.
Wishing you the best!
Anand
———————————————————————————————————————————————————————————————————————
If you have any business-related questions for Dr. Anand Deshpande, please send us a mail at askanand@yashaswiudyojak.com