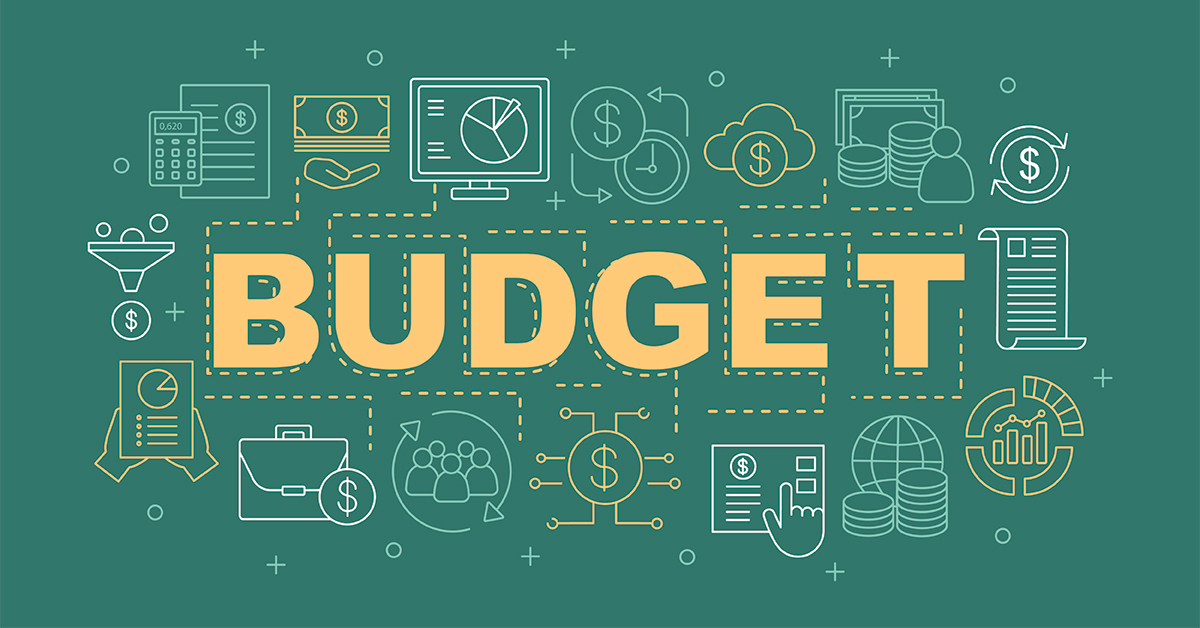 Union Budget 2020-21: MSME Sector :: Key Highlights
Union Budget aims to focus on boosting economic growth by ensuring a progressive policy framework. as well as series of measures. The key highlights for MSME sector are as follows:
a) A simplified new GST return system is being introduced from April 1, 2020.
b) In order to help India to become a part of global value chain & thereby harnessing export potential further, more emphasis is proposed on manufacture of networked products such as various electronics items & others. This will definitely generate higher employment opportunities.
c) The Union budget has earmarked Rs7,572 cr to M S M E sector & proposes to extend the debt restructuring scheme up to 31st March 2021.
d) Government e-Marketplace (Gem) is moving ahead for creating a Unified Procurement System in the country for providing a single platform for procurement of goods, services and works. It will be a great opportunity for MSMEs.
e) National Logistics Policy will be released. It will clarify the roles of the Union Government, State Governments and key regulators. It will create a single window e-logistics market and focus on generation of employment, skills and making MSMEs competitive.
f) To avoid delays in getting payments and thereby ease out cash flows mismatches of MSMEs, an app-based invoice financing loan products will be launched.
g) The Factoring Regulation Act 2011 will be amended to enable NBFCs to extend invoice financing to MSMEs through TReDS (Trade Receivables Discounting Scheme) to Units engaged in manufacturing as well as service sector.
h) SMEs has difficulties in raising their margins required to meet working capital credit. New scheme will be launched to provide subordinate debt for entrepreneurs of MSMEs by the banks which would be counted as quasi-equity, and the same would be fully guaranteed through the Credit Guarantee Trust for Medium and Small Entrepreneurs (CGTMSE). The corpus of the CGTMSE would accordingly be augmented by GOI.
i) It is proposed to introduce new mechanism so as to formulate a partial Credit Guarantee scheme for NBFCs which will address their liquidity constraints.
j) At present the businesses having a turnover of more than Rs 1 crore and carrying out less than 5% of their business transactions in cash, are required to get their books of accounts audited by an accountant. In order to reduce compliance burden on small retailers, traders, shopkeepers who comprise the MSME sector, it is proposed to raise the turnover threshold for audit from the existing Rs 1 crore to 5 crore.
k) To give further impetus for growth opportunities in renewal energy sector, it is proposed to set up large solar power capacity i)  alongside of rail tracks ii) enabling farmers to set up solar power generation units on their barren lands.
l) Under NIRVIK (Niryat Rin Vikas Yojana) scheme it is proposed to provide enhanced insurance cover and reduce premium for small exporters. It aims to get the easier access to loans for exporters and also simplifies the lending process. At present the ECGC provides credit guarantee of up to 60 percent loss, but under NIRVIK, the insurance cover guaranteed will cover up to 90 percent of the principal and interest of loans, and will include both pre and post-shipment credit. Thus the NIRVIK is expected to make Indian exports competitive and benefit MSME exporters with tax reimbursements, reduced insurance costs, and a ease of doing business.
m) For Start-ups with turnover up to Rs. 100 crore will enjoy 100% tax deduction for 3 consecutive assessment years out of 10 years & tax payment on ESOPs will be also be deferred.
In a nut shell, the union budget has given focused emphasis on a wide pronged development of India.
Article Contributor:
Mr. Sudhir Gijare
Mentor, deAsra
He brings with him a rich experience of 40+ years in industrial finance, risk management, credit management, international banking and more. During his tenure with State Bank of India (SBI), he launched the first of its kind online vendor finance portal for ease of credit assessment and management.