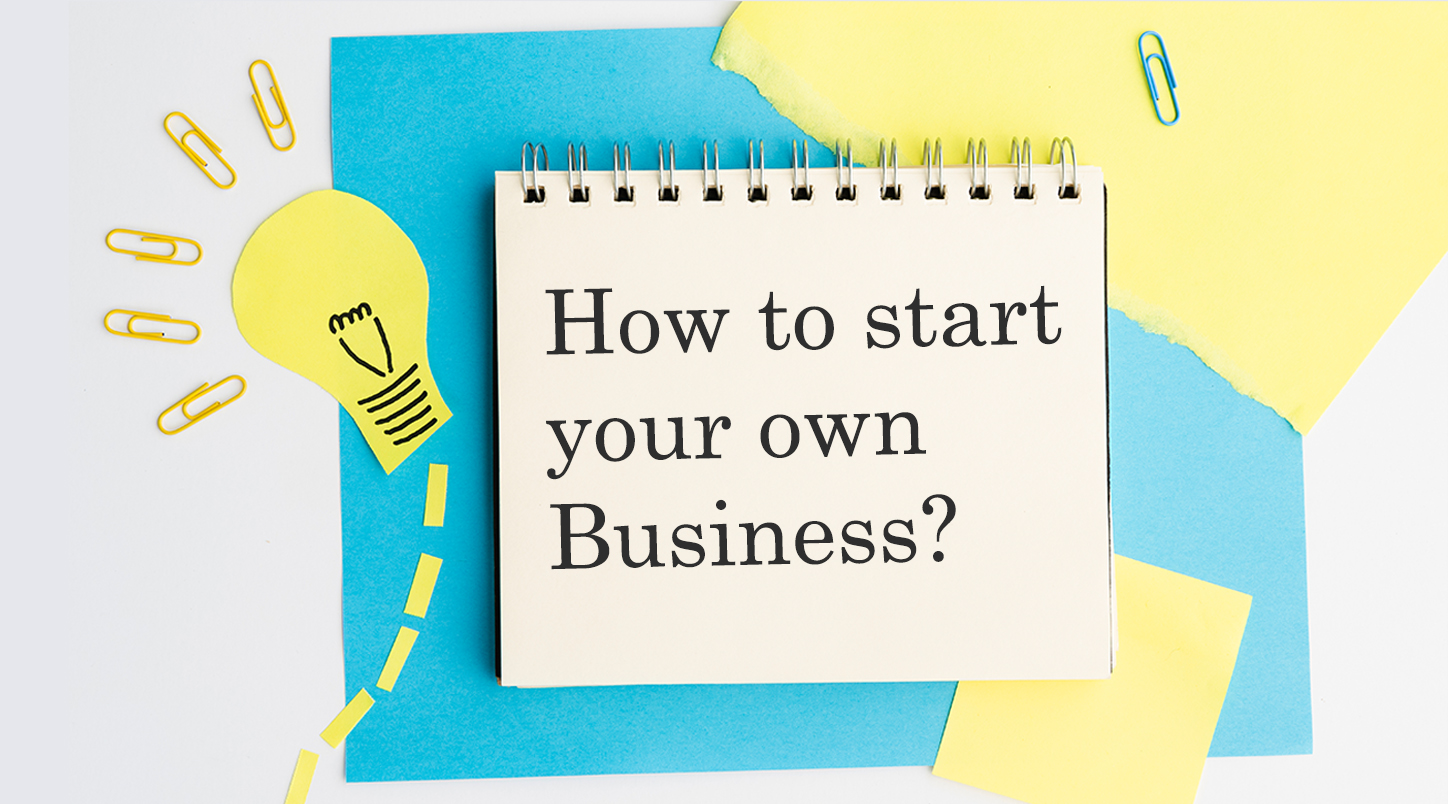 Want To Start A New Business – deAsra Guide 2018
Often the dilemma faced by many individuals is whether to opt for a job or business? which is better of the two? Also, many have an idea that they wish to work upon and thus start a business. So, the next question that riddles many,  after deciding to work on their idea, is how to turn it into a business? If you want to start a new business and are in a search of guidance on how to start a new business, and are not sure how to proceed, then this post will answer your questions.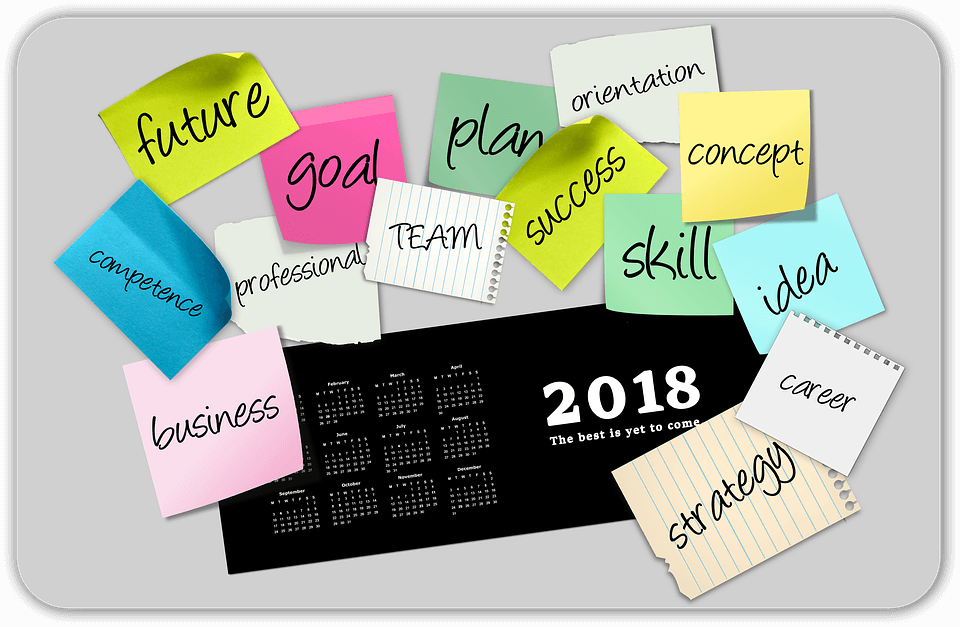 How To Start Your Own Business?
If you want to start a new business, you will need to focus on meticulous planning. You need to proceed in a step by step manner to fulfil your dream of becoming an entrepreneur.
Here is everything you need to know if you want to start a new business.
1. Finalise the Idea
This is the core of your business. You need to know what kind of business you would like to start. Food, manufacturing, boutiques – there are far too many options to choose from. Pick an idea that you are passionate about. This way, running the business will be fun and not a chore.
2. Do Market Research
If you want to start a new business, you should start with thorough market research. Once you have decided on what your business is going to be, you need to figure out what your target audience will be and if there really is scope for your business. You can carry out market research in two ways – primary and secondary.
Primary research involves getting feedback from your target audience in the form of online surveys, interviews, focus groups, etc. This may require some time and money. This can help you understand the requirement for your product, help you with the pricing, etc.
Secondary research involves understanding the market trends based on existing polls and surveys. It can help you identify your competitors and also tell you how to market your business optimally.
3. Determine the Type of Ownership of your Business
This is a step that needs to be sorted out before you register the company. There are different forms of business organisations:
–  Sole Proprietorship – You will be the only owner of the company and are responsible for all debts and profits.
– Partnership – The business is owned by two or more individuals. There are different types of partnership and the profit sharing and responsibility gets distributed amongst the partners.
– One Person Company or OPC – The business that is owned by one person along with another person who is designated as a nominee. The paid-up capital should be less than INR 50 lakhs and annual turnover should be less than INR 2 crore.
– Private Limited Company – A private limited company, is a type of privately held small business entity. This type of business entity limits owner liability to their shares, limits the number of shareholders to 50, and restricts shareholders from publicly trading shares. Small businesses generally start off as a sole proprietorship, a partnership, or an OPC.
4. Determine the Type of Business Activity
Do you want to manufacture a product? Or is your business going to provide a service? Or would you be buying and reselling different products? Or do you want to become a franchise of an existing chain?
Every business will fall into either one of these categories. And each of these has a different set of rules to be followed.
5. Create a Business Plan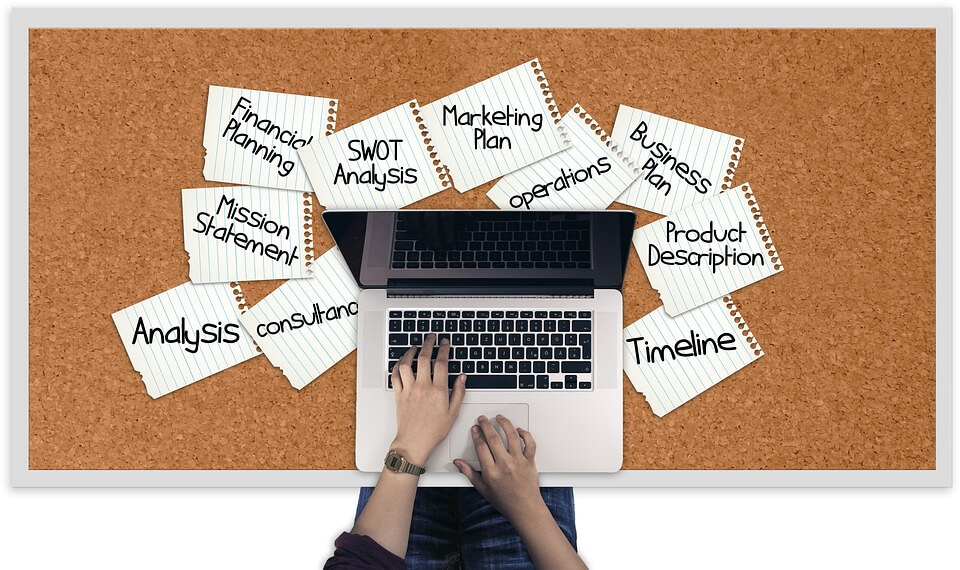 A business plan is a document that details three main aspects of your business – business concept, marketing strategy, and finance.
Writing a business plan will give you a clearer picture of how to start your own business. It will also help you when you are looking for funding and trying to hire employees for your business.
Writing a business plan also helps in setting short-term and long-term goals. Where do you want to see the company in the next 1 to 2 years? Where do you want to see it after 5 years?
Another advantage of writing a business plan is that while analysing each aspect of running the business, you will become aware of the challenges you face.
deAsra can help you in preparing business plans, assess the viability of your business and help you set realistic goals.
6. Registration and Licensing
Every business needs to be registered. You need to finalise the name for your business, ensure that there are no other companies under the same name, and register it with the Registrar of Companies (ROC).
Depending on the type of business activity or the field of your business, you will need to get different licenses. For example, a food business needs Food Safety and Standards Authority of India or FSSAI, a health trade license, and a No-Objection certificate from the fire department.
deAsra can help you in getting the required licenses.
7. Get Funding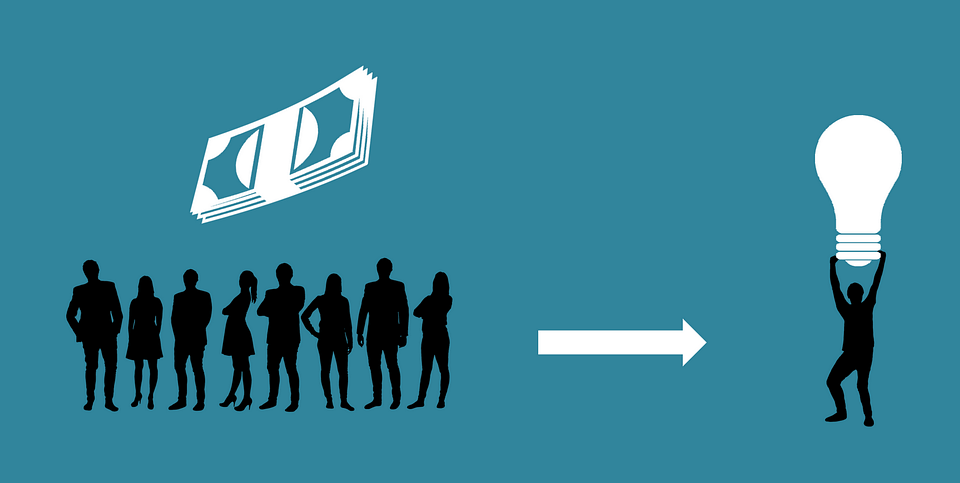 Proper funding is crucial when you start a business. You need money for the smallest of tasks related to business.
So how do you get this money?
– Savings, Friends and Family – You can utilise your savings, borrow from your friends and family with an assurance to return it within a specified time. This could be beneficial as we can borrow money at a lower interest rate as compared to the market lending rate.
– Crowdfunding – There are many crowdfunding platforms where you ask for money for your business from people. Anyone who likes your idea can contribute whatever sum they feel like. And 'little drops of water, make a mighty ocean'.
– Bank Loans and Government Schemes – You can get a business loan from banks. There are also many government schemes that offer loans to help start a business and these usually have lower interest rates too.
– Investment from Venture Capitalists – You can pitch your business ideas to VCs and ask them for funding. You can also ask for funding from people who have surplus cash and would like to invest in businesses.
You can get help in applying for loans from deAsra. They can guide you through the application, the documents required, viability assessment, and project report creation.
8. Choose Suppliers
Your business needs certain machinery and equipment to function properly. While choosing the suppliers for these, keep in mind to select one that has a good reputation and supplies quality products at a reasonable price. You should also consider their maintenance services. The fixed assets you purchase are the foundation of your business. They should be as strong as possible.
9. Hire and Train Staff
Your business may be a sole proprietorship, but it cannot be run by a single person. Even the smallest business needs a few employees. You need to hire people who are passionate about work & have specific skills & educational background. A good set of employees can help your business grow rapidly.
It is not enough to just hire employees. You also need to conduct a training session to make them understand the requirements.
10. Marketing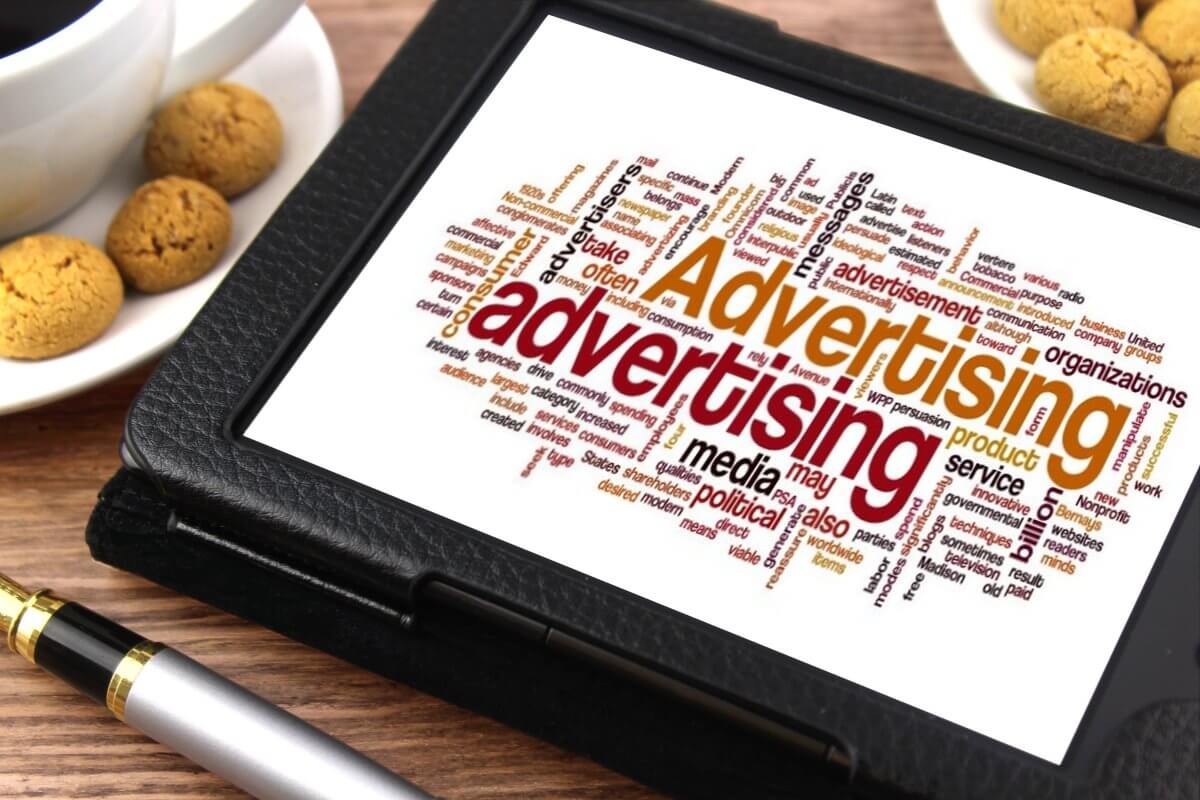 This is the most crucial aspect of running a business. New businesses need to market themselves carefully. Since you are just new in this field, you need to advertise your product widely. Social media has turned out to be one of the most efficient ways to market a business. Make sure that you have a good website. Content marketing and email marketing are also great ways to keep people informed about your business.
deAsra can help you run social media campaigns, set up your website, and also provide you with different marketing tools.
Reap The Benefits
Now you are aware of what all you require if you want to start a new business, take the plunge and reap the benefits. Many believe that starting your own business is a risky venture but the benefits of being self-employed far outweigh negatives if any.
So, Get Started!
Getting started requires proper planning. But with a little help, you can get through the list and establish a strong business. deAsra can be the perfect companion for you. We can help with different aspects of setting up the business and also help you connect with mentors who can provide you with valuable guidance on your journey of how to start your own business. So if you want to start a new business, deAsra is just a call away!