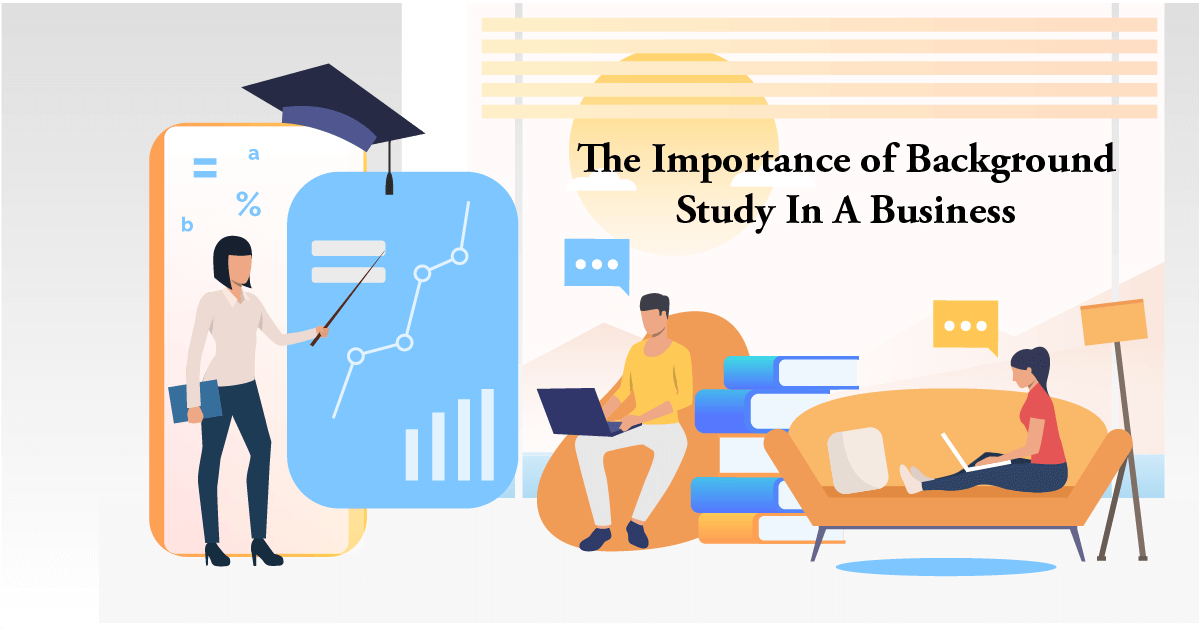 The Importance of Background Study In A Business
In a highly populated suburban in North Mumbai, a residential complex has come up in sprawling 2 acres of land. The ladies in the complex, mostly homemakers used to meet up in the evening. One of them suggested "why not do some business/activity which will keep us occupied during our leisure time which will provide us with some money to support our families?''
 Many ideas came up during the course of discussion. In the end, they agreed to take up one business activity which they felt was very easy to start and suitable for them to take forward. It was installing a Flour Making Machine popularly known as'' Atta Chakki" .
Once the idea was finalised two of them went around the shops to check the brands and prices. They got the quotations from two shop keepers. With a lot of higgle-haggle they finalised on one particular brand. They equally contributed to the required amount. They did some costing and fixed the flour making charges slightly lower than the prices already prevailing in the market. The machine arrived and was installed in one of the apartments where only the lady and her husband were staying. The group of ladies appointed a person who was a relative of one of the maids working in the complex to look after the main operations. It was agreed that one of the lady members of the group would remain present and supervise the working in rotation. 
Many of the residents were very happy now that fresh flour is available just at the doorstep and they did not have to depend on the servants to get the wheat/ other food grains to grind from the local Chakki wala. 
A couple of weeks passed and on an unfortunate morning, the Society Secretary summoned the owner of the Apartment where the machine was installed. When he met the Secretary he was told that the neighbour's complained about the incessant noise. 'There is too much of noise from his flat and he should take immediate action to stop the disturbance.
The business which was started with great enthusiasm came to a sudden halt. The ladies had to dispose of the Flour Making machine at a throw-away price! The ladies did not know where did they go wrong and who should bear the loss. 
Learning points: 
Before starting a business activity check what all permissions /NOCs will be required like shop act, FSSAI etc.

The possibility of getting the permissions/NOCs

Formation of a legal entity esp. when  two or more persons have come together to take up the activity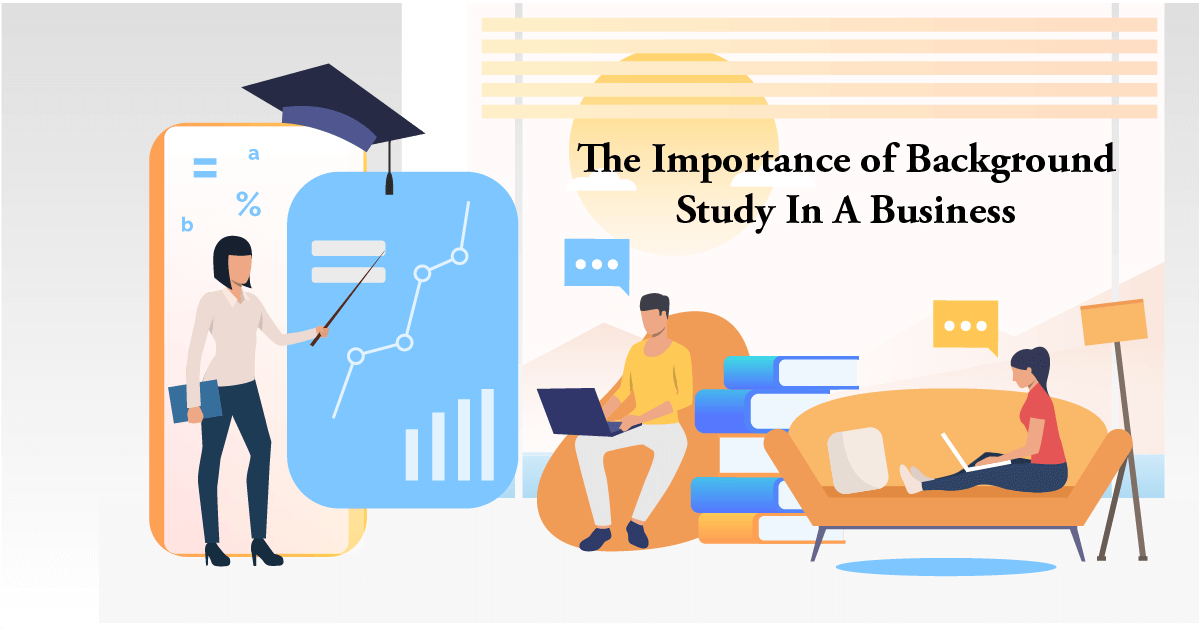 Article Contributor:
Mr. Arun Vartak
Mentor, deAsra
Mr. Vartak has 34 years of experience as a banker specialised in handling credit processing cells. He has served in many banks including State Bank Of India, Janata Sahakari , Saraswat Bank and various other management institutes.