Why Legalities Are Important In A Business?
Mr. Suhas and Satish both undergraduates, hail from Shirur a Tahasil place, were working with M/s Prompt Maintenance Services (PMS), a proprietary firm of Mr.Sandesh Desai. They were part of a team deputed to a multinational company for undertaking ''cleaning and maintenance'' job on a continuous basis. After working for about 2 years they started planning for their future. Now that they were quite familiar with the activity, they decided to start the Home Cleaning business on their own. They got hold of a couple of youngsters from their native place who would do the job under their supervision, purchased cleaning equipment such as a heavy-duty vacuum cleaner, a second-hand scooter, cleaning powder, dusters etc. from the saving they had. They started the business under the trade name, "Quick Home Services."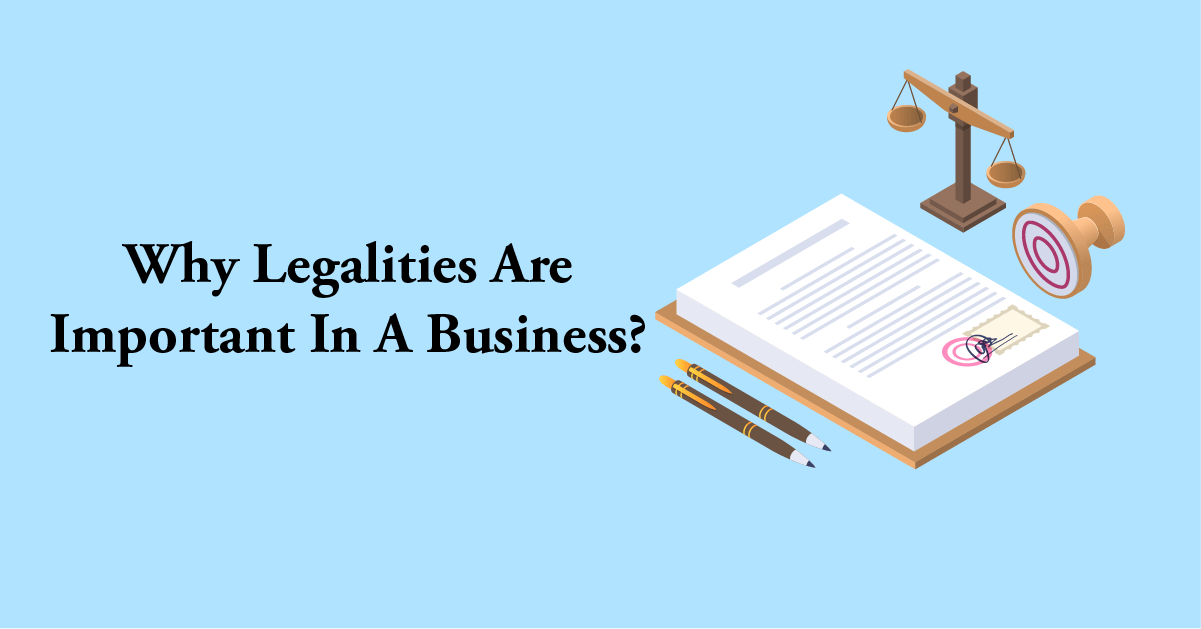 The firm, Quick Home Services, started getting a good response. With a view of scaling up the activity the firm printed some brochures and distributed through local newspapers. The business started picking up, they had bookings for almost all Saturdays and Sundays… They still continued with the job with PMS and adjusted their weekly off so that one of them would be available and would accompany the youngsters to the customers' houses.
One day one Mr. Patil contacted Mr. Suhas on the cell number available on the brochure. An appointment for cleaning his house was fixed for the following Sunday. After they finished the job Mr. Patil expressed full satisfaction with the work the boys have done. He, however, told them that he will pay them by cheque and wrote the cheque in the name of the firm "Quick Home Services". He also asked them whether they have a shop act licence as the firm was having an establishment in Municipal area, to which Mr. Satish answered: "No sir, we don't have any licence, we are small people!" As the luck would have it, Mr Patil was a Sr. Govt. officer working in the licencing department.
They had to stop the business forthwith and could re-start it only after complying with the required licencing formalities.
Learning points:
Before starting a business activity check which permissions /NOCs will be required e.g. a Shop Act intimation.

The possibility of getting the permissions/NOCs

Formation of a legal entity esp. when   two or persons have come together to take up the activity 

Need for opening a bank account 
Takeaways:
Getting a Shop Act intimation
On line Service for drafting a partnership agreement /deed
Article Contributor:
Mr. Arun Vartak
Mentor, deAsra
Mr. Vartak has 34 years of experience as a banker specialised in handling credit processing cells. He has served in many banks including State Bank Of India, Janata Sahakari , Saraswat Bank and various other management institutes.