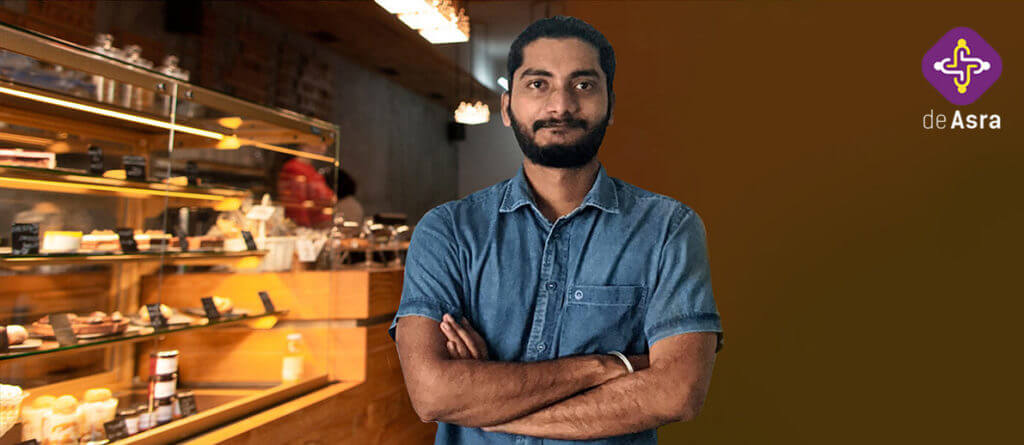 July 2021 Newsletter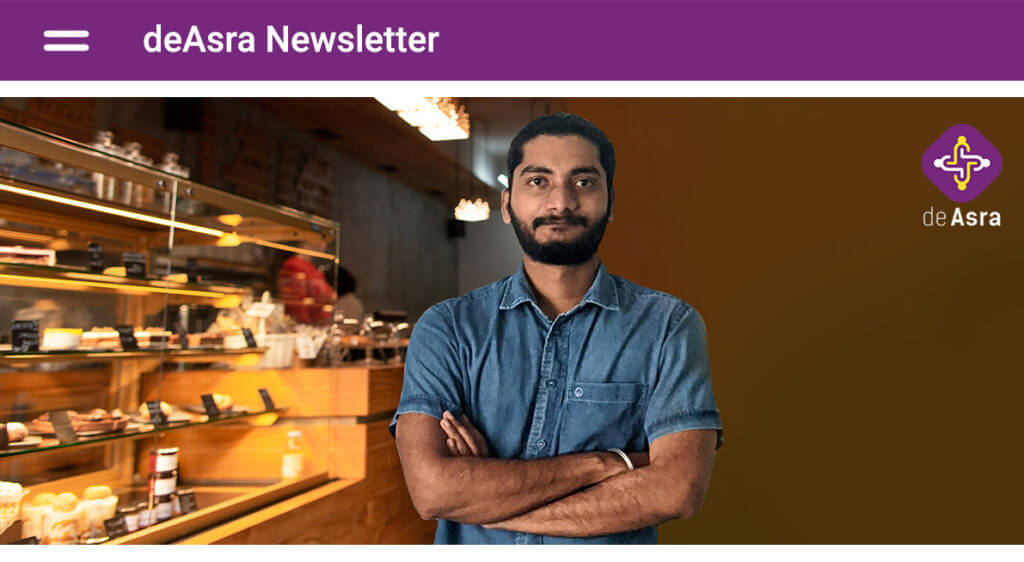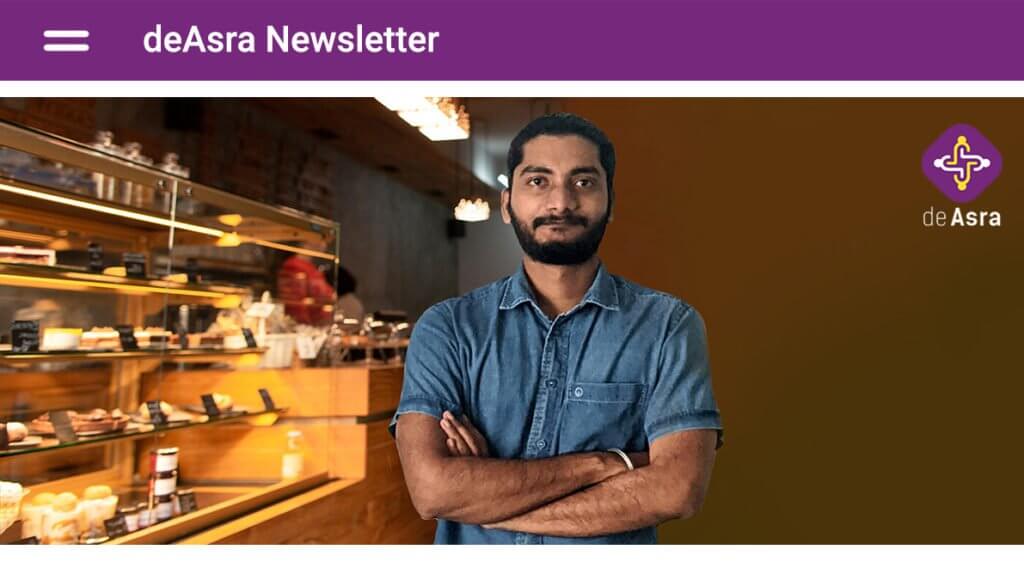 Greetings from deAsra Foundation!
deAsra Foundation has been nurturing entrepreneurship for over 6 years and has shaped the lives of 1 Lac+ entrepreneurs. In order to positively impact the entrepreneurial ecosystem, we have also started engaging in research and policy advocacy while leveraging our experience of working with entrepreneurs, community partners and service providers. We are also actively collaborating with entrepreneurship development organisations to design & implement on-ground entrepreneurship programs. We are eager to share some of our recent achievements with you!
Recommendations to the Ministry of Skill Development & Entrepreneurship (MSDE)
deAsra in collaboration with Global Alliance for Mass Entrepreneurship (G.A.M.E), offered suggestions on designing the next phase of the nationwide entrepreneurship program.
Key recommendations included:
Developing a digital platform for entrepreneurs in Entrepreneurship Mindset Training, Hand Holding/Mentorship Support, Access to Credit and Access to Markets
Targeting and helping the alumni of skill development training institutes
Forming Entrepreneurship Development Hubs housed at PMKKs & ITIs as nodal hubs for a district, for all services related to entrepreneurship
Leveraging the existing local administrative machinery of the District Skill Advisory Committees to forge institutional level partnerships with local banks, local markets, network of mentors, etc.
Building capacity of skilling institutes to nurture entrepreneurship
Find details of the recommendation report proposed to MSDE here.
Collaboration with CPC Analytics and Pune Knowledge Cluster
deAsra advised the local (Maharashtra) government on recovery of small businesses amidst 'Unlock 2021'
Key recommendations included:
Preparing small businesses to become loan-ready
Offering grants/loans to small businesses for Working Capital
Providing grants/training for digital marketing
Connecting small businesses with markets
Promoting local products in the community (Be Vocal for Local)
Calling for a unified solution by local entrepreneurship development organisations
Find details of the recommendation report proposed to Pune Knowledge Cluster here.
Association with G.A.M.E & HBOB
deAsra Foundation in partnership with Global Alliance for Mass Entrepreneurship (G.A.M.E) and Her Business is Our Business (HBOB) launched a mentorship program for women entrepreneurs known as the "Coach Connect Program "
This program intended to support women entrepreneurs by providing access to Coaches to help them define and accelerate their business goals. The mentoring program offered access to acclaimed coaches over 4 months in the following manner:
Entrepreneurs (Mentees) were matched with their coaches (Mentors) based on the profiles and needs and were introduced to each other by HBOB
Mentees submitted business plans including their goals after speaking to their mentors
Progress between Coaches and entrepreneurs was mapped on a monthly basis to ensure significant improvements in outcome
The final envisioned outcome was to increase revenue and income levels for participating women-owned businesses
Find details of the program here.
If you have any queries or want to collaborate with deAsra on research/policy advocacy work in the space of entrepreneurship, please get in touch with:
Pradnya Godbole (CEO, deAsra Foundation) at pradnya@deasra.co.in
Or
Anshika Kushwaha (Lead- Research & Policy Advocacy – deAsra Foundation) at anshikakushwaha@deasra.co.in