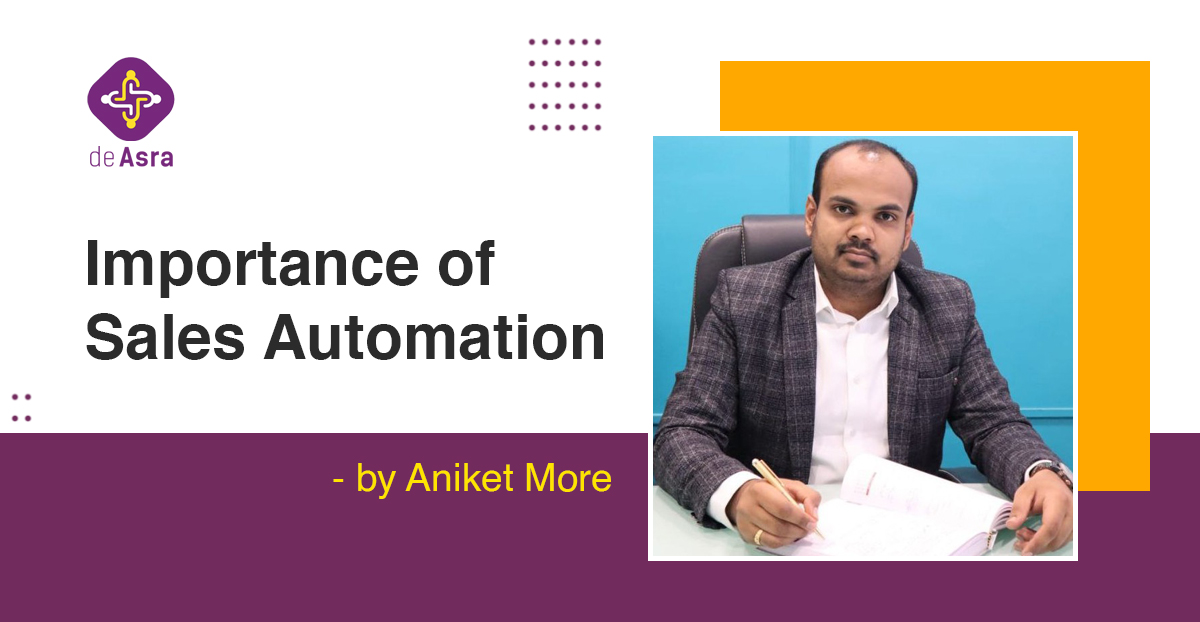 Importance of Sales Automation
Through Business Automation Strategy & Techniques, Business Owners Leverage the Power of Systems & have Massive Growth in their Business.
They can Increase & Generate More Leads & Manage their Sales, also Automate, Track & Build Businesses.
Business Owner able to Create High Impact Sales System to Create Exponential Business Opportunities
Automate Entire Business without Getting Overwhelmed by Technology & Tools
Be Free from Technical Hassles, Increased Workload or Getting Stuck in Zero-Profit Repetitive Tasks Doing Repetitive Tasks
Growth through Brand Building & Franchising
From Business To Brand is the Process of doing Marketing Activities to Boost Awareness about Business and Products. Adding Value to the Customer every day to Increase Satisfaction, Loyalty & Recognition makes Business to Brand.
There are 14 Steps to Make your Business to Brand & Every Business Can Achieve Growth by Implementing those.
And Brand can Expand Massively by Franchise Model.