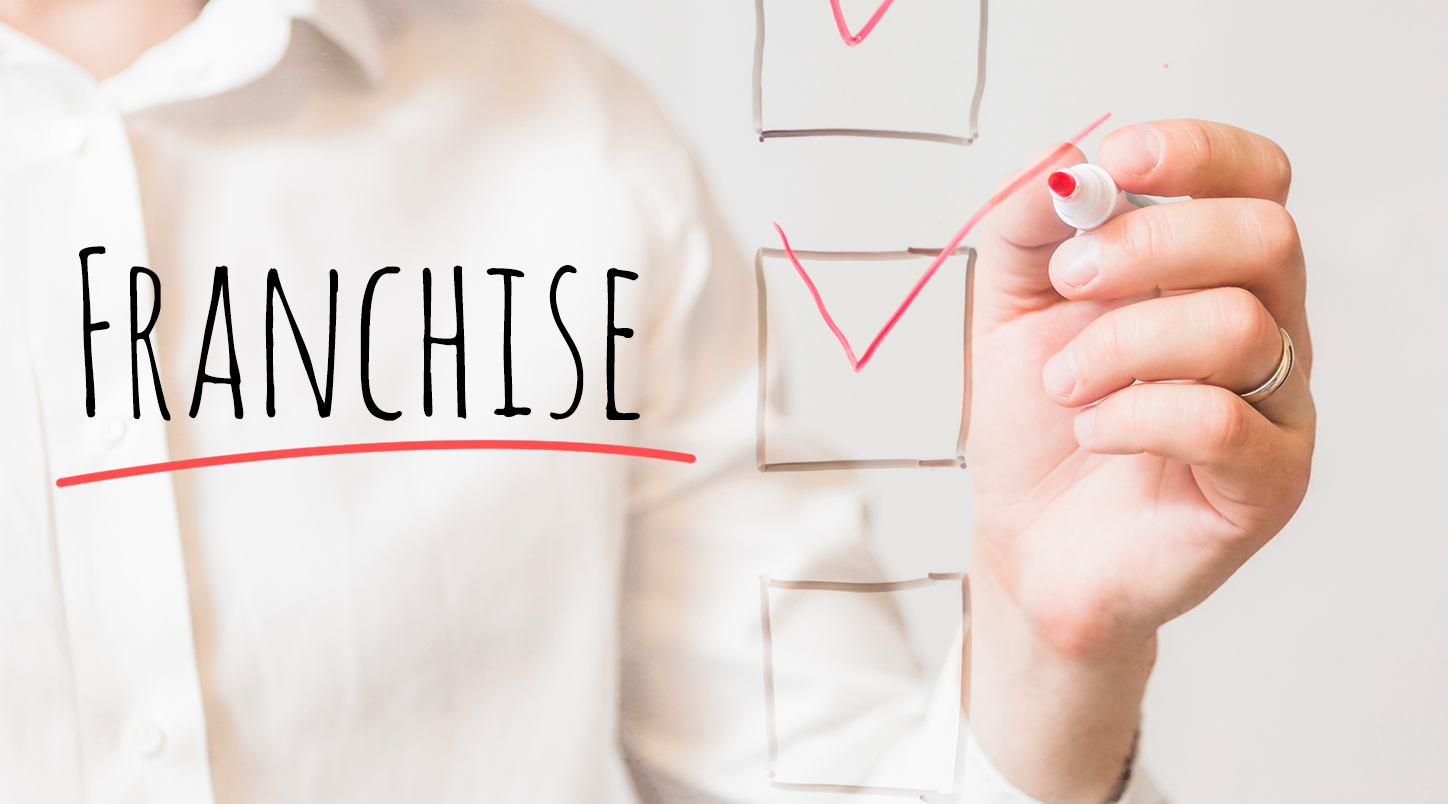 Amazing Franchise Business Opportunities In India
"Don't wait for the right opportunity, create it!"
The focus of the entire world is on India as it has recorded economic growth of 8.2% in the first quarter of 2018-19 itself, which is not a mean feat. Foreign direct investments stood at Rs. 89,000 crores during April to June 2018 and industrial production grew by 4.5% on an annual basis. This steady growth makes the subcontinent an ideal place for business opportunities. A business opportunity can be defined as "Ongoing opportunity to generate income as an independent representative of a network marketing company", which is how a franchise works. It allows a purchaser or investor of the business opportunity to sell or lease any product, service, equipment, etc. The seller-licensor, on the other hand, provides the required training to the purchaser-licensee, and also suggests a suitable location as well as provides the product.
A franchise can thus be defined as a business model where "a franchisor licenses its know-how, procedures, intellectual property, use of its business model, brand, and rights to sell its branded products and services to a franchisee."
A franchise this seems like a profitable venture to invest in for those looking for business opportunities and there are numerous franchise business opportunities in India.
Advantages Of Buying A Franchise
Buying a franchise offers the independence of being small business owners, further supported by the benefits of a branded business network.

In order to run a franchise, individuals do not necessarily need business experience. Training is usually provided by franchisors in order to operate the well established business model.

As compared to start-up businesses, franchises have a higher rate of success.

It is easier to secure finances for a franchise as it may cost less to buy a franchise than to start an individual business.

Franchises have an established reputation and brand image along with proven management, standard working practices, access to a large advertising network and ongoing support that are beneficial to the franchisee.
How Do You Choose a Franchise?
Once you have decided to become a franchisee, the next step is to know which is the right franchise for you? Here are some points to consider: 
Understand yourself

Estimate the  investment required

Research further details about franchising business

Speak to franchise owners

Seek accountant's advice

Practice cautiousness
What Are the Top Innovative Franchise Business Opportunities in India?
Here is a list of the top franchise business sectors which you could consider if the franchise business opportunity sounds interesting to you. You can choose from businesses as diverse as apparel marketing to pre-school education to food and beverage sector to health products, so you can decide which sector you are interested in and invest depending on your budget.
Apparel
There are a lot of franchise business opportunities in India in the apparel industry, which is estimated at Rs. 4.7 lac crores with an annual growth rate of almost 12%. The reason for this is probably that India is a country with diverse textiles and weaves and there is a constant demand for apparel, especially among the youth who make up for a major part of the population.
A few tips to consider while entering the apparel franchise is to study and explore the apparel category that is in vogue and the best bet to invest in. Also, be aware of the needs of the target customer. Post that, visit franchisors in the category you are interested in, study their business pattern and narrow down on the preferred one after discussing terms and conditions, including noting the return on investment and expected break-even committed to by the franchisor. 
Health & Fitness
The retail market for fitness in India was estimated to be around Rs. 7,000 crores and further was expected to grow at 16 to 18% annually. This could be attributed to the rise in the standard of living of the average Indian who seek healthcare and fitness services such as spas, salons, clinics, gymnasiums, and the franchise model is the best business opportunity in this sector as they offer the services along with an experience for the clients and also, the research for products and fitness programs has already been conducted by the franchise.
Franchise options in this category include diet, wellness, ayurveda, physiotherapy, skin treatment, health management, medicine, pharmaceuticals, gyms, personal care etc.
The beauty and cosmetics sector can also be considered a part of this industry and the present market value of the beauty & cosmetics industry alone is estimated to be at 950 million US dollars, which is roughly Rs. 6647 crores, with an estimated annual growth rate of 20%, suggesting that it is a profitable option to consider for a franchise business.
Food & Beverage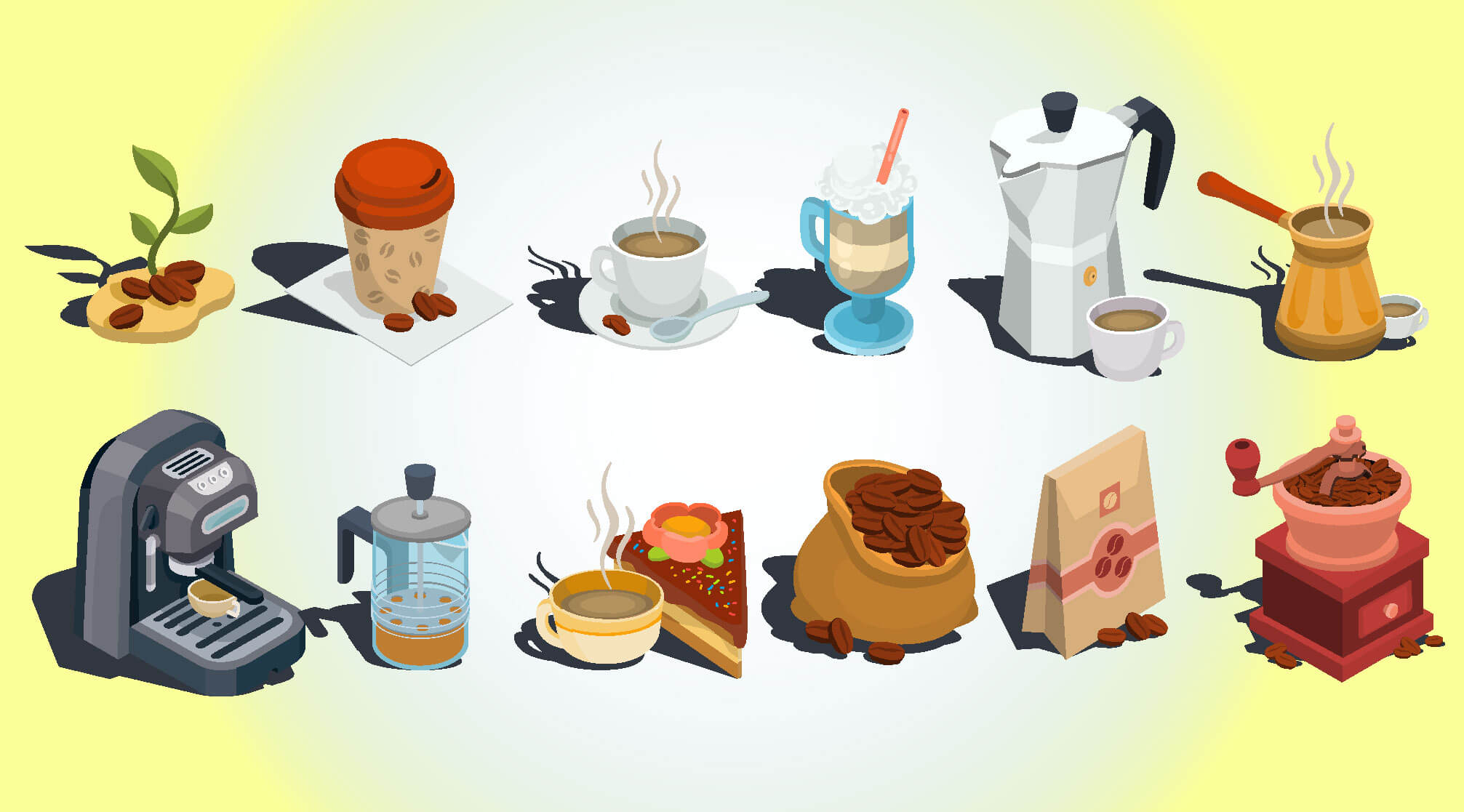 The overall retail market for food in India is estimated to touch approximately Rs. 58 lac crores by 2023 and there are many franchise business opportunities in India that can be explored. The food industry has always seen a rise and will continue to as per these numbers. The rising amount of individuals preferring to eat out and an equally high number of people preferring healthy food options even while eating out has given a boom to this industry. The franchise options are numerous in this sector and since they are usually tried and tested, the success ratio is expected to be high too. You can choose from fast-food chains to pizza parlours, health foods, candy and cookie shops, juice bars, smoothies, bakeries and if the investment amount is high, even opt for restaurant chains. With the ever-increasing fad of icecreams, you have a wide range of ice cream franchise list to choose from.
Automobile dealerships and services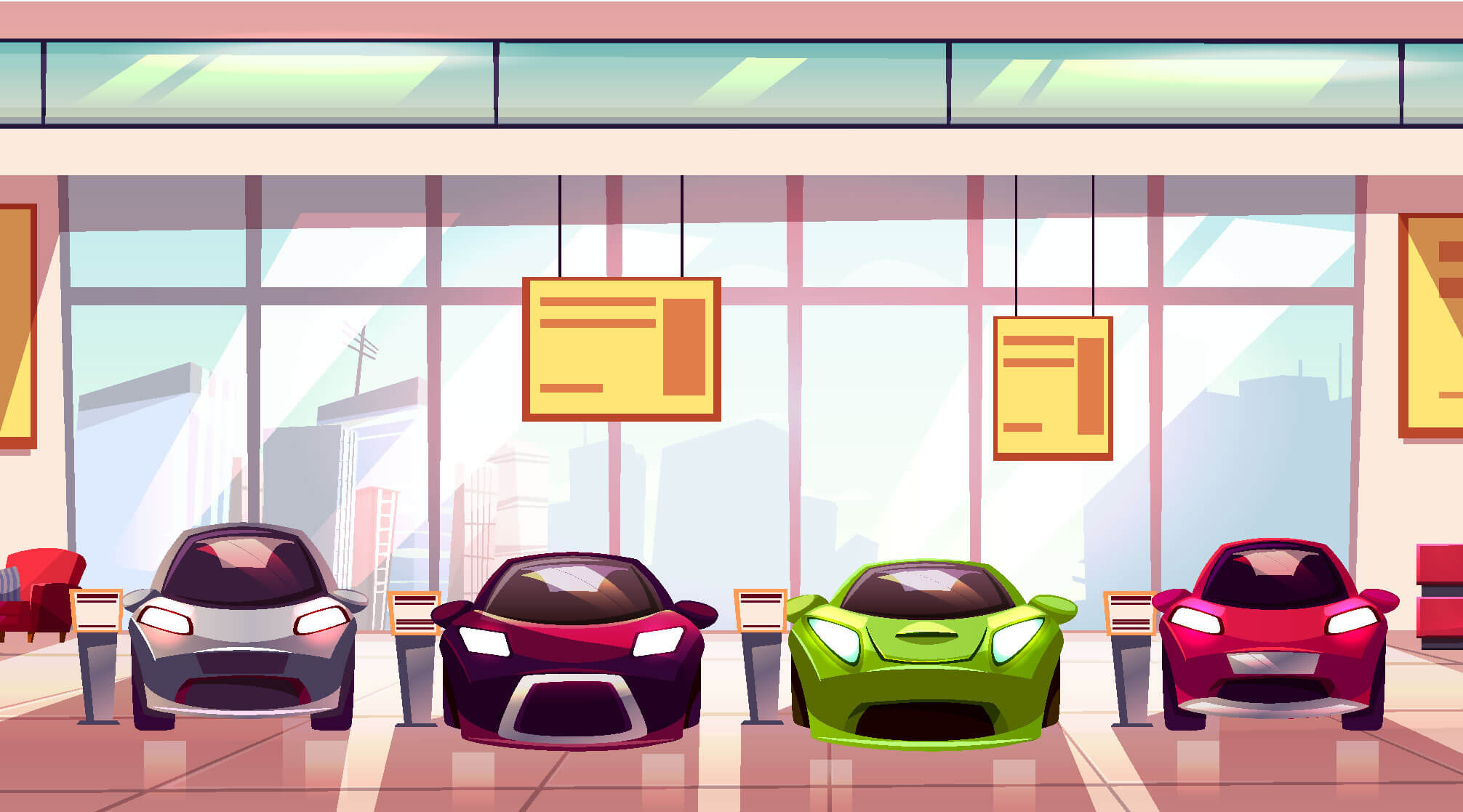 The Indian automotive market may reach Rs. 75,000 crores by 2020 indicating that this sector is going to continue to witness a boom and opting for a franchise in this industry can turn to be fruitful because owning a car means that the servicing, maintenance and repairs of the vehicle are a part of it. The franchise options in this sector include mechanical repairs, car washing services, customization of the vehicle and custom paint jobs, automobile spares and parts and all the services related to vehicles including bikes, cycles, cars, trucks, etc.
Education (Including Pre-school), Certification And Training Courses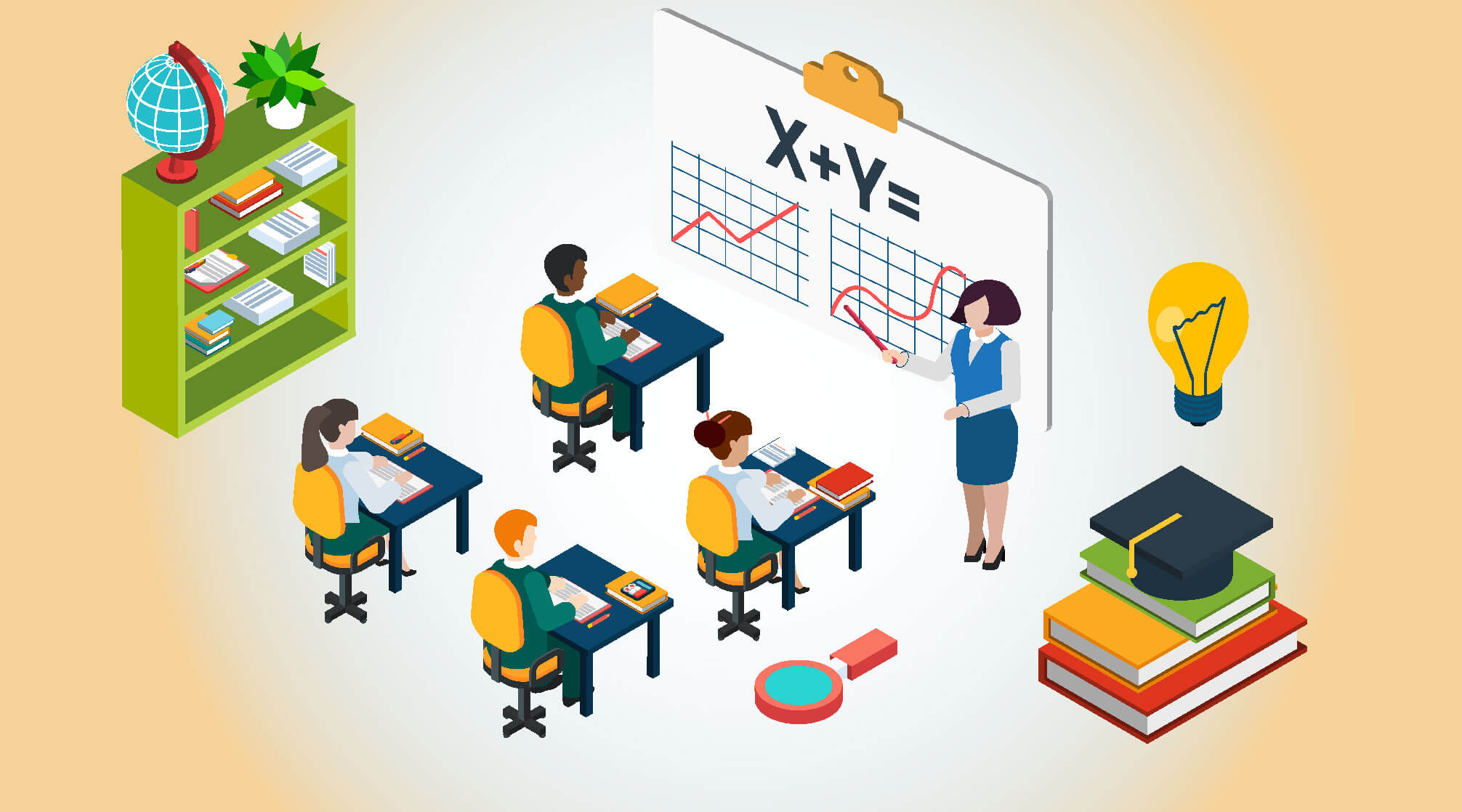 Education is inevitable and necessary too, so this sector is never going to see a downfall. Even the research figures reveal that the pre-school market is expected to grow at 23% globally between 2017 and 2022 and the current education sector size is estimated to be Rs. 64 lac crores. Therefore, the education sector is a great choice for a franchise business. Children are the foremost priority for parents and they never compromise in terms of education and the ways and means of imparting the right education, thus making it a profitable venture. Apart from running a business, this domain helps you to impart education to children, especially those who are needy and contribute in some way to the betterment of society.
There are various kinds of franchise you can choose from, including pre-school franchise, play school, day-care franchise, child care, learning centre, training institute, grooming centre, IT Institutes, animation school, retail school, coaching classes, educational institute, aviation academy, language centre, recruitment service, customer services etc.
Hospitals & Pathological Testing
As long a person is alive he is going to care for his body and overall well-being and at the same time fall prey to diseases and disorders which need to be treated and taken care of. Therefore the healthcare and pathological testing industry is always going to be in demand. In fact, it is estimated that the diagnostic services market size would grow exponentially by 2020. 
Also, doctors feel the need for a systematic, consistent and quality growth in the healthcare domain and franchising is the best way to achieve that.
Entertainment And Leisure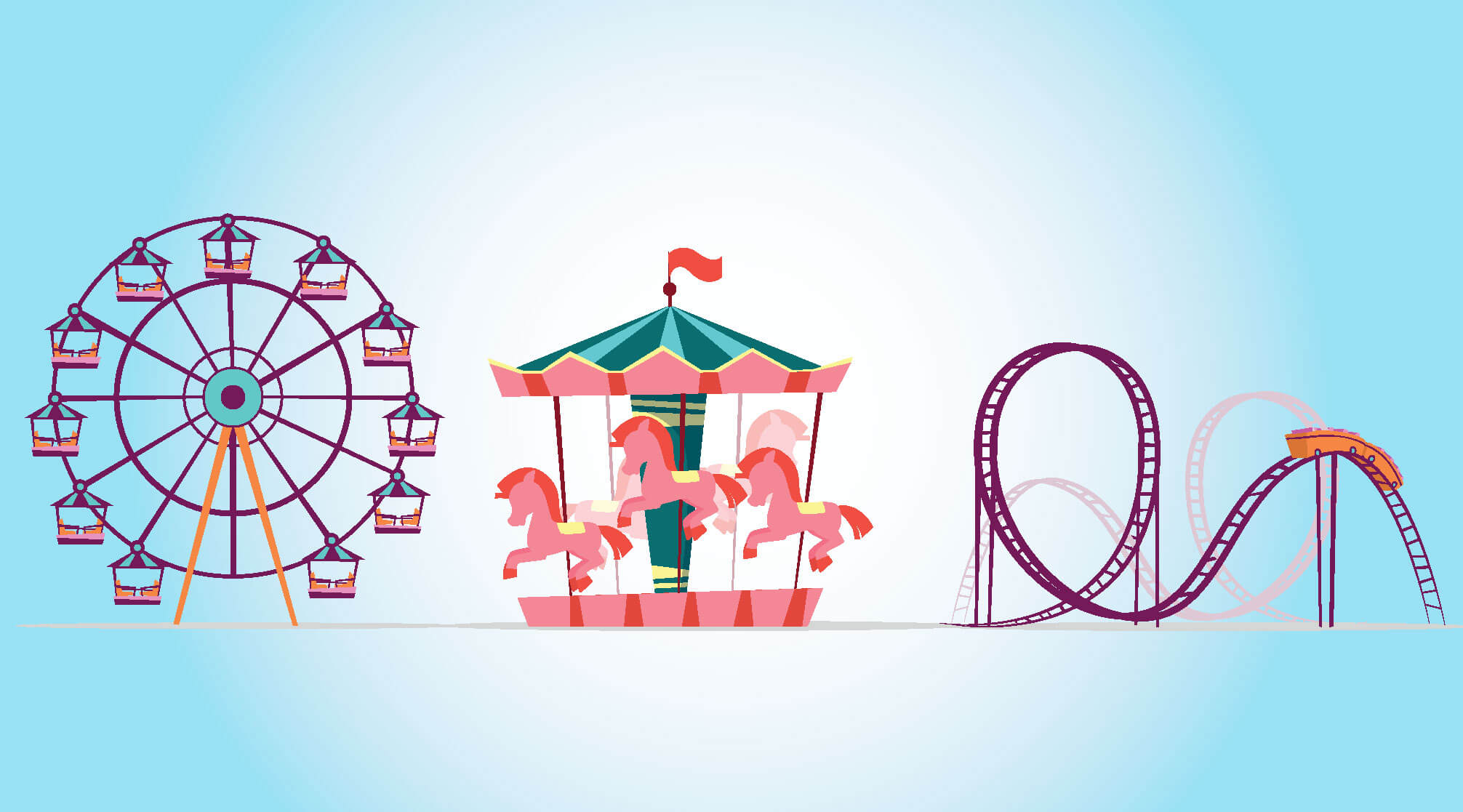 Entertainment and leisure industry might not be an option people would consider for franchising probably a decade ago but this domain has grown and expanded by leaps and bounds. In fact, it is expected that the entertainment industry would reach Rs. 3.53 lac crores by 2022 while the annual growth rate is 12.5% already. There are a number of franchising options in the entertainment sector too, including child entertainment categories such as soft play areas, pretend play centers such as the popular Kidzania franchise, athletics, specific sports arenas, dramatics and personality development like the Helen O'Grady centers, trampoline parks and many more, and for adults, there are activities and franchise opportunities related to films, books, and leisure such as cinema chains of PVR or BigFlix and several others, which are always sought by individuals to unwind. Various sporting centers and sports equipment along with sports entertainment are also a part of this industry and in a country like India, which has a high population and where citizens are devout sports viewers, the entertainment and leisure options give an inkling as to the demand and scope for business opportunities in this field.
Enjoy Great Success with the Franchise Business Model
India is expected to grow economically at a steady rate of 7% annually in 2019 and if you are wondering how to establish and succeed in your business, then the franchise model would be a great choice. There are many franchise business opportunities in India and you can choose the one that fits your budget and interest.
If you are keen to start a franchise business but are clueless about where to start from, how to procure a loan and other technicalities, fret not, as deAsra helps small businesses and aspiring business owners with all the information they need on how to grow a business.