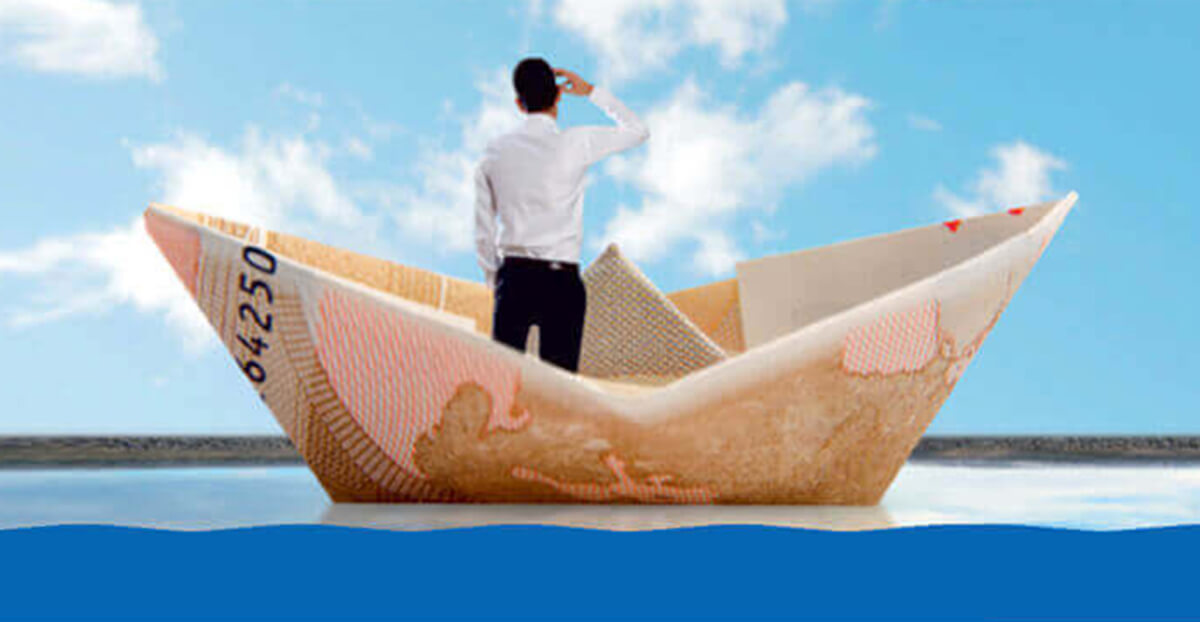 Emergency MSME Loan — Now Available!
The wait is over! Today we are launching Emergency MSME Loan in partnership with GroMor Finance.
Our Survey helped us understand the primary needs of urban small business owners due to the COVID crisis.  Cash Inflows are down to zero, but expenses are mounting — rent, salaries, EMI etc. With new social distancing norms, restart is difficult.
This emergency MSME loan scheme is currently available to Small Business Owners in and around Pune, Maharashtra.
As suggested in our earlier post, we hope you are ready with the KYC and Financial Information along with the required Registrations of your business.
Here's all you need to know about the Emergency MSME Loan for small businesses –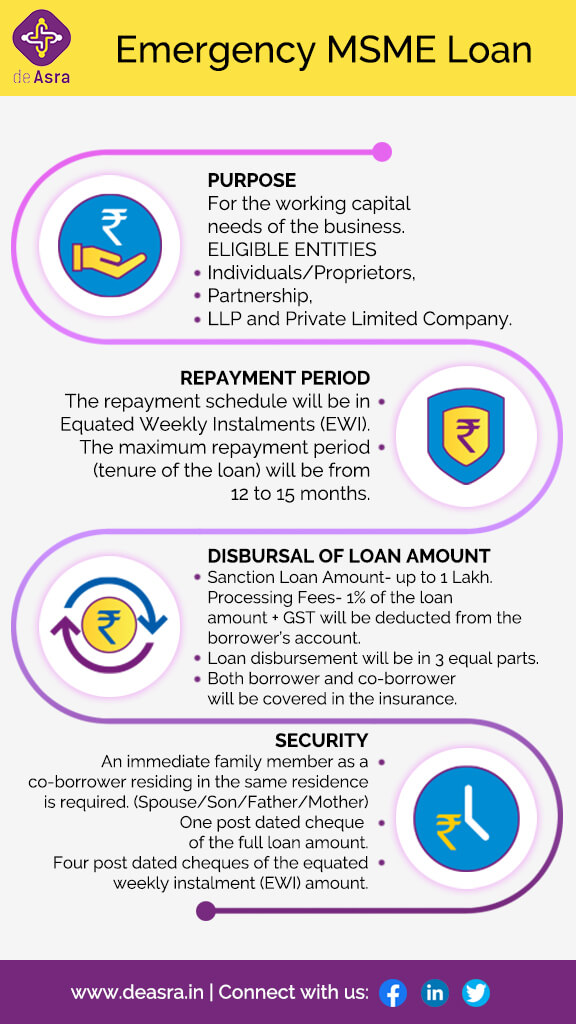 For more information about the eligibility and the procedure of applying for the Emergency Loan, click here.