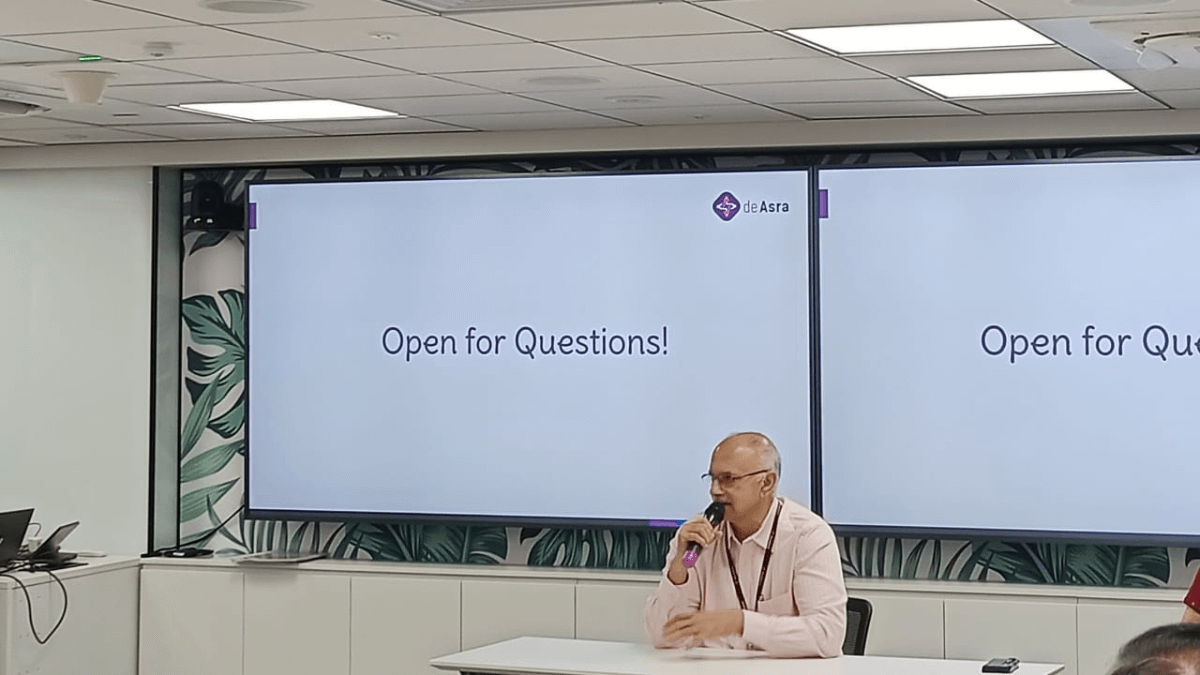 Dr. Anand Deshpande's Press Meet in Pune
For the last 10 years, deAsra Foundation has been working to create new employment opportunities by creating new entrepreneurs and strengthening businesses.
The Government or any organization cannot resolve this issue alone. We need to work together. To achieve that, Dr. Anand Deshpande, the founder of deAsra Foundation and Persistent Systems, recently interacted with the media in Pune. Center for Excellence in Entrepreneurship and Development (CEED), a joint initiative of deAsra and Pune's renowned Gokhale Institute of Politics and Economics, also participated in this interaction.
The program had representatives and senior journalists from various media houses. We thank them all for attending & hope that everyone joins this mission.