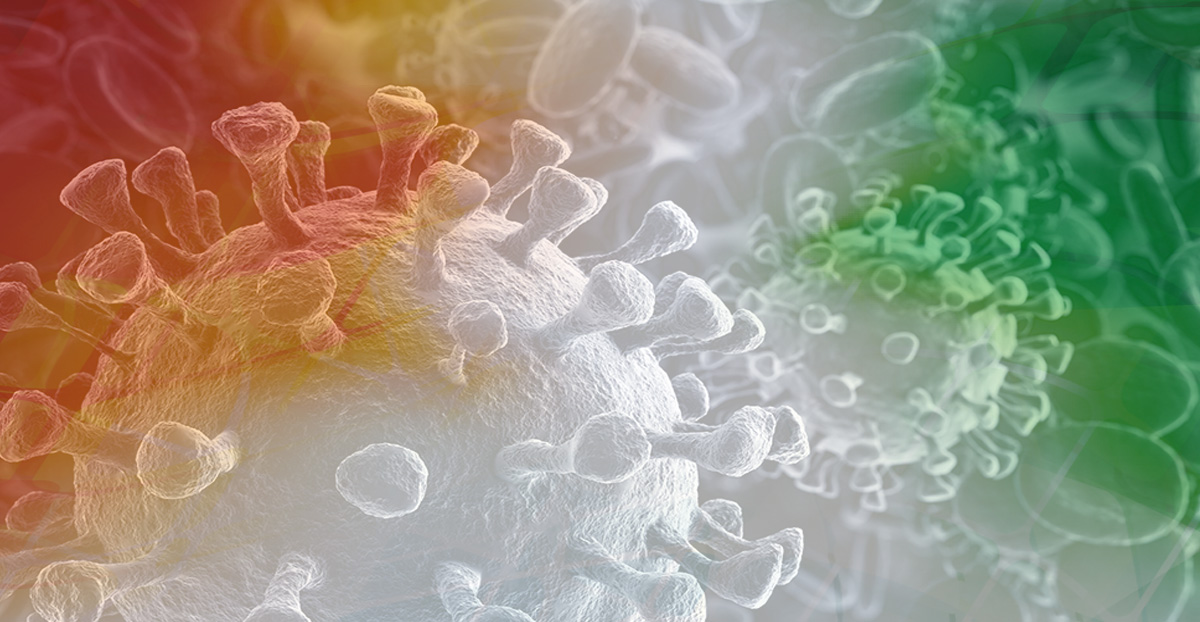 COVID-19 Relief Packages
Thank You! team Haqdarshak for putting the COVID-19 Relief packages for the various target groups together. This will help our entrepreneurs, their staff and families.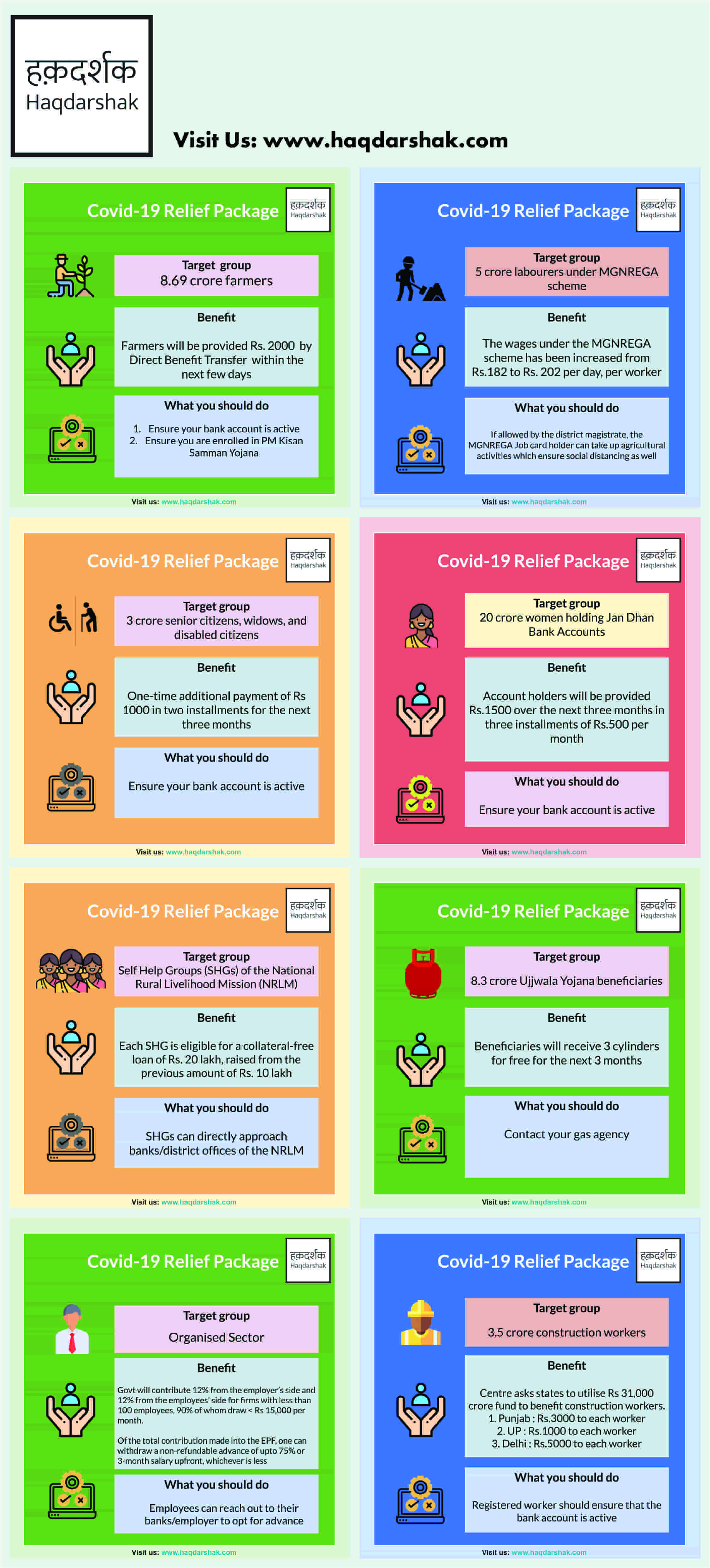 India is under lockdown for a week now and small business owners are one of the hardest hit. Various estimates suggest that a quarter of 
MSMEs may shut down
 if the lockdown continues for 4-8 weeks.
If you own a small business, what help/ relief do you expect to keep your small business running in these times? Please share your suggestions in the comments in the following format. We will compile your responses and present them to the authorities.
"My business needs help with _____________________"