The 5 Most Faced Challenges of Entrepreneurship
Entrepreneurs are often thought of as people who have it all figured out. They have a great idea, they know how to execute it, and once they decide to start, no one can stop them. While all this is true, challenges faced by entrepreneurs are still common.
From not being able to keep financial books accurate to judging the market situation, everything seems like a test. When entrepreneurs are supposed to be focusing on just the idea, they actually have to handle finances, attract customers, and also manage other business tasks. 
If you are thinking of becoming an entrepreneur, read these six challenges faced by entreprenuers that you can come across.
Challenges of Entrepreneurship
1. Financial Management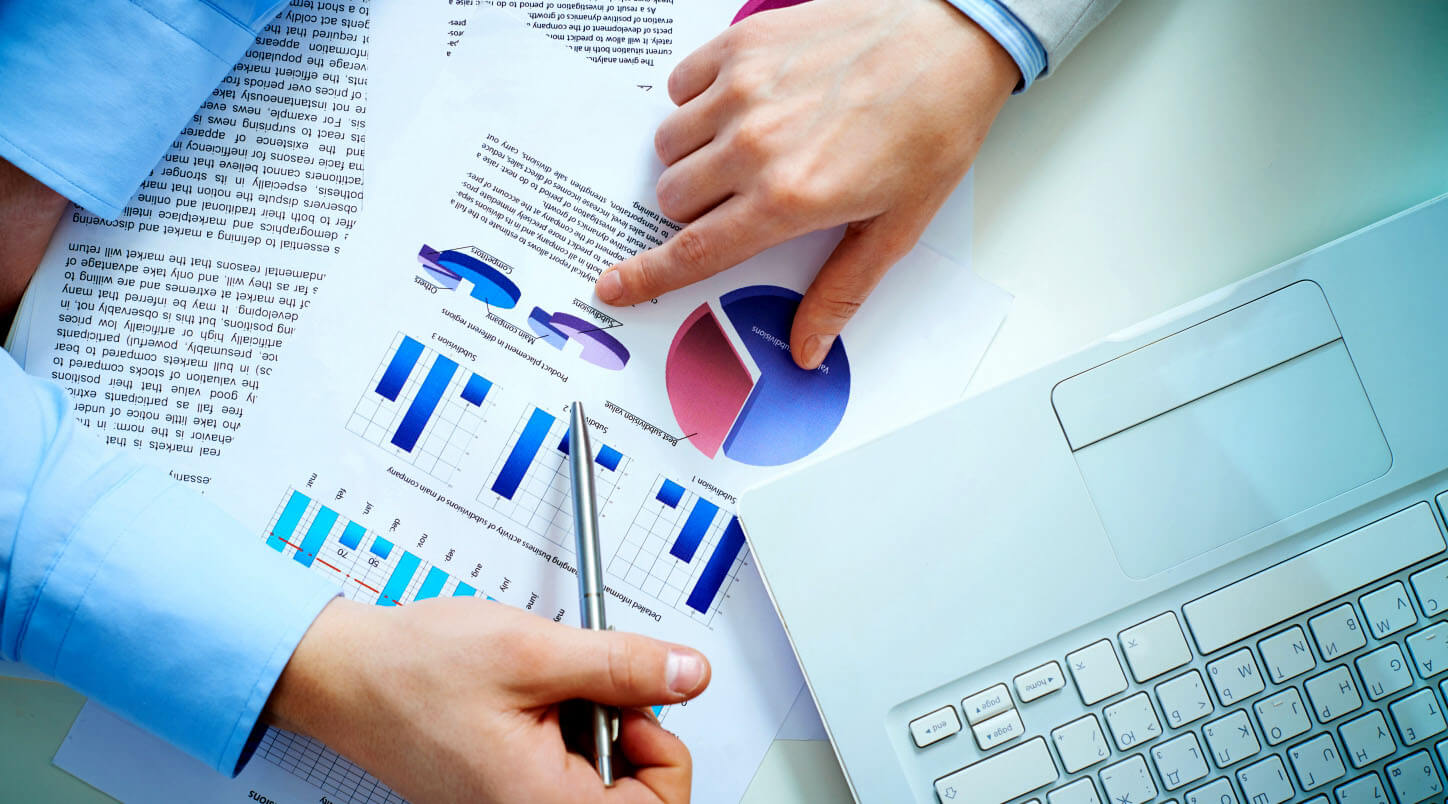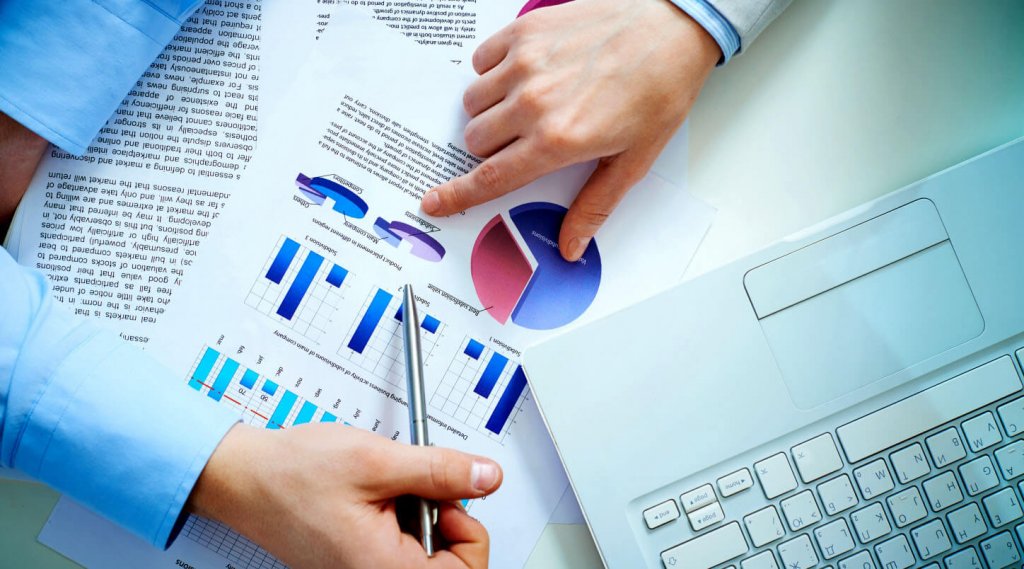 Challenge: Someone who has already handled a business has contacts to back them up financially. But, youngsters may not get this funding easily.
It has been roughly estimated that 80% of entrepreneurs have to fund their own startup and only 20% get this funding from investors, bank, or family.
Further, first-timers may already be battling with seed funding and struggling to sustain liquid capital. So, it is difficult for them to manage finances and keep the cash flow steady.
Solution: One of the first steps you should take is to build your network and get to know people who can help you in future. Secondly, with limited cash in hand, there is less space for errors. You cannot keep experimenting just to see how it will go. Everything needs to be calculated and well-planned to keep your finances on track.
Additionally, don't expect to receive returns in a month or two. It can take 12-24 months. Till then, you will have to keep your finances strong. Surely, the circumstances are challenging and you might be wondering how to run a business successfully. But, with an organized plan, it is possible to achieve goals.
Challenge: Another major issue related to finances is poor cash flow. In an ideal situation, you provide the services, raise the invoice, and receive the paycheck. This streamlines future activities and the money that you had originally invested starts following back into the system with some profit.
But, this is the harshest challenge faced by entrepreneurs. In reality, you provide the services, raise the invoice, and wait for the paycheck. The invoice may be cleared the next day, twenty days later, or could even take more than a month. Meanwhile, you have to pay salaries, electricity bills, maintenance bills, seek funding for new projects, and handle other such things.
Solution: While proper budgeting helps a lot of entrepreneurs, it works best with a decent seed funding. When you already have seed money to start with, you can plan accordingly to keep the cash flow steady and reduce challenges of entrepreneurship.
However, if you consider limited funding discussed above, then budgeting will not be beneficial. Here, you have to streamline the invoicing.
Take some down payment to avoid billing stress.
Ask your clients to shorten the billing cycle. For instance, if they clear bills on 28th of every month and you raise the invoice on 30th, then you should regulate this. Insist on a 15th to 15th billing cycle of every month. Hence, your bill will be raised on 15th and cleared on the 28th of every month.
Another method is to increase the billing cycle of vendors after you develop trust.
You can even tweak the billing cycles of vendors and clients together to match your cash flow and eliminate this challenge of entrepreneurship.
2. Stress and Anxiety Management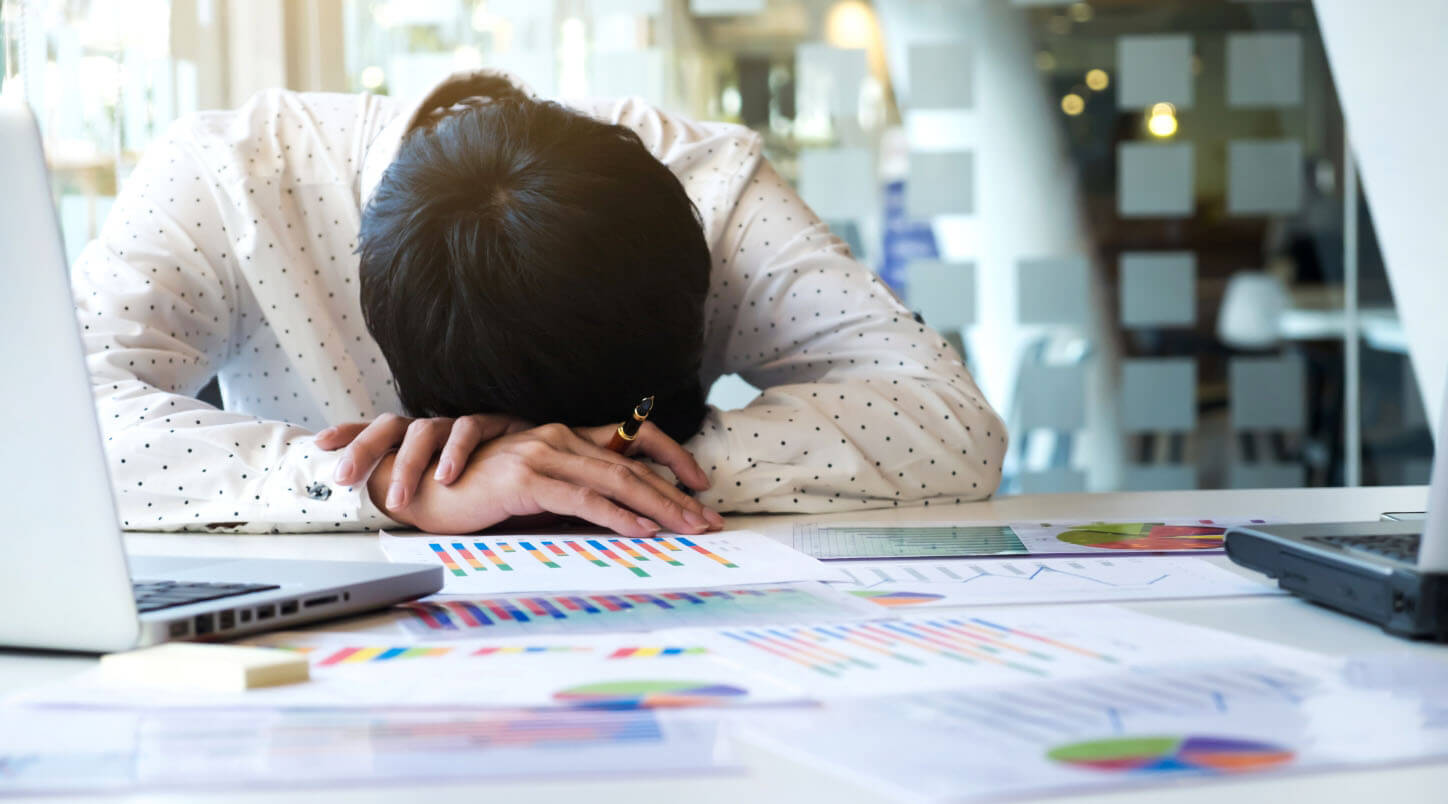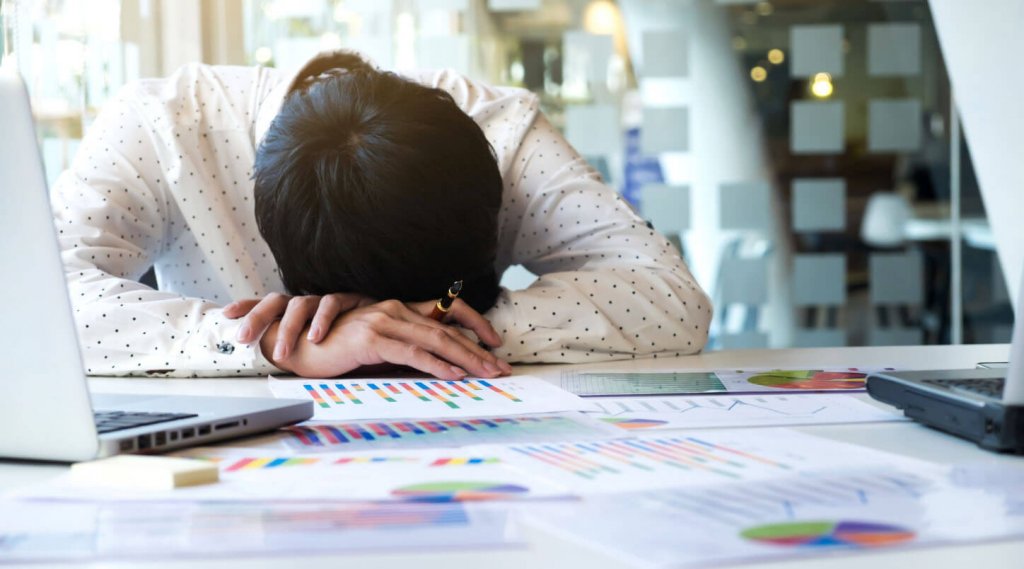 Challenge: Stress and anxiety are obvious when you hold the sole responsibility of making decisions. With every step comes the fear of failure and doing something wrong. Every time you take an off day, go on a vacation or spend time with friends, the guilt of reducing office time is concomitant.
Solution: Just because the risks are high doesn't mean your anxiety has to rise. Take a quick walk whenever you start to feel anxious. Regularly exercise and meditate to keep your mind calm even in the worst situations.
Stress is the most common challenge faced by entrepreneurs. If something comes up and you are unable to relax, just go out and breathe in the fresh air. Make a list of goals that you have to achieve and think about the tasks that will help you reach your ultimate objective.
Some people may feel a rush of anxiety by just analyzing the goals they have to achieve. So, in that case, just think of the worst-case scenario and the possible outcome of the same. For example, what if you are not able to deliver the services on time? You can lose this client. But, even if that happens, the world is big and you can always find many more clients. Realising that every problem actually has a solution can reduce anxiety and stress a lot.
3. Discipline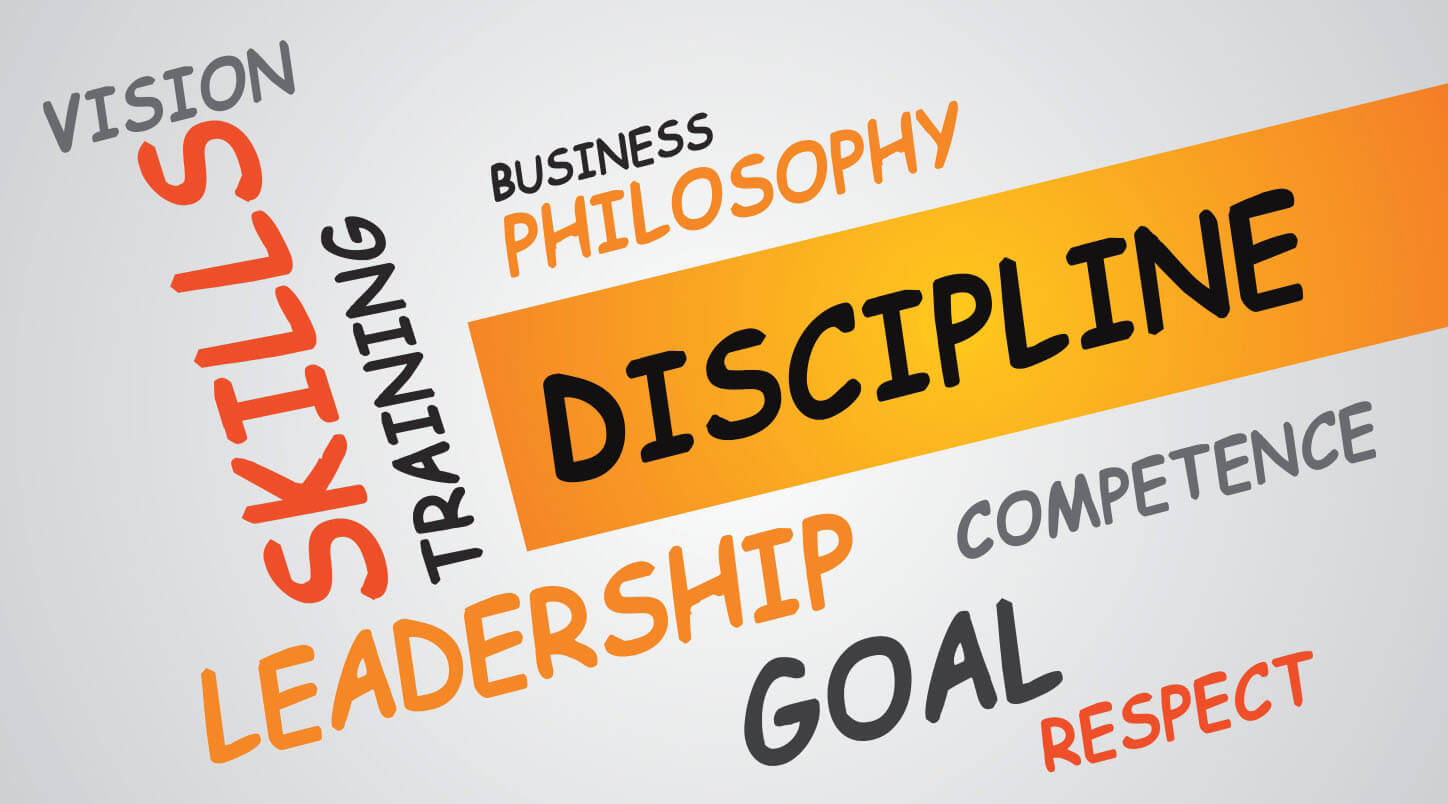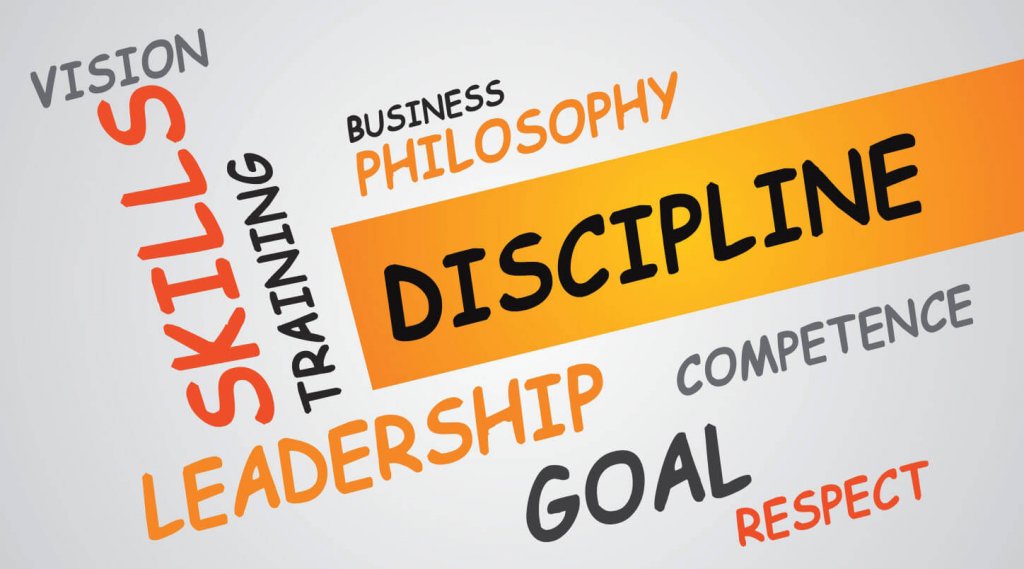 Challenge: Even the most talented entrepreneurs fail because of lack of discipline. Having a great idea is one thing, but executing it with discipline is another.
Solution: This challenge faced by entrepreneurs directly affects their management skills and then, delays work. If you have ten tasks in hand, then delegating and properly assigning these tasks is the key to success. The worst-case scenario here is that you ask the client for an extension beforehand.
But, having the discipline and consistency to complete the tasks assigned is necessary. With this, it is also essential to have realistic goals. Trying to finish a 30-day task in one week only returns lousy results and upsets clients. So, be clear about the time required to complete a project. Give your clients an estimate and ask for an extension politely if required.
4. Finding Customers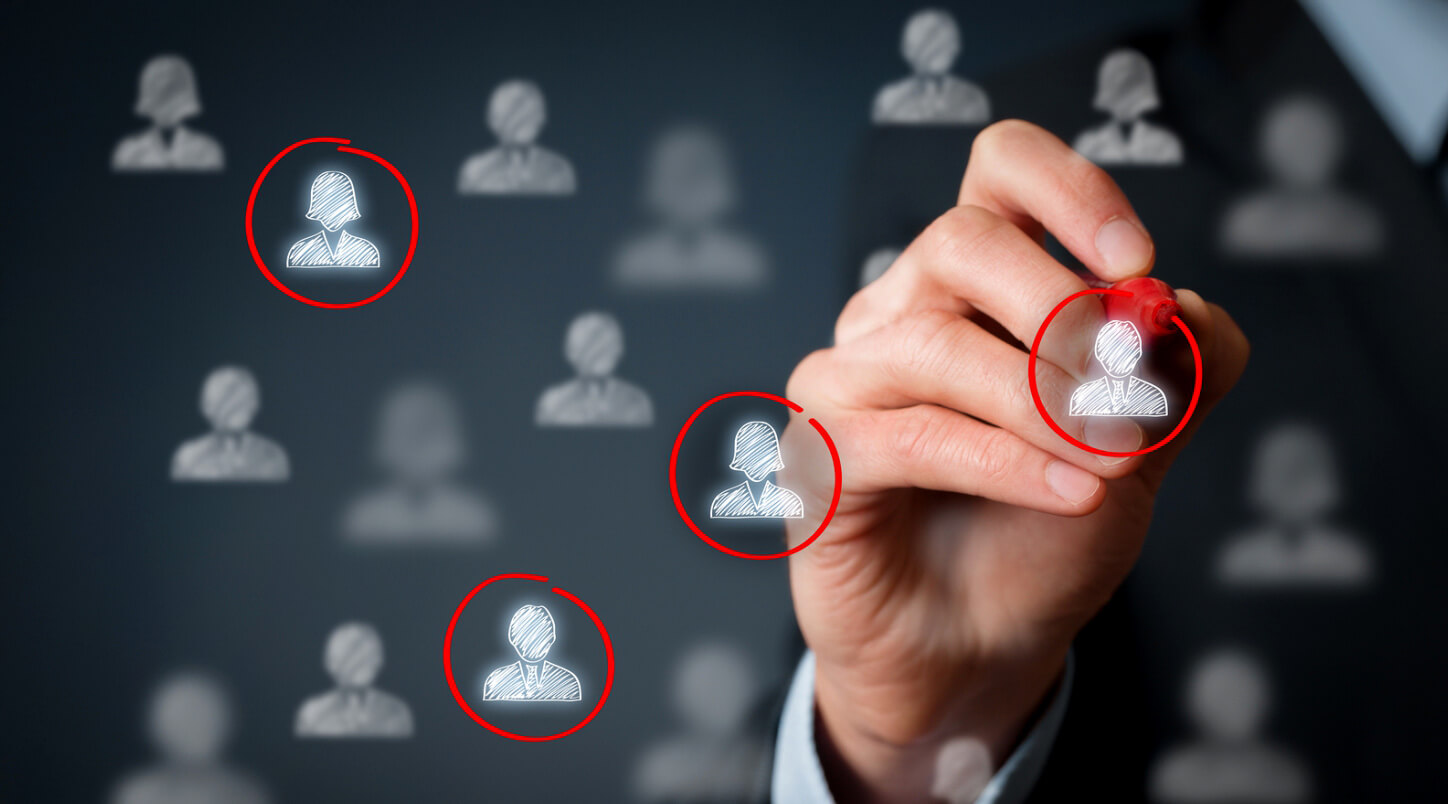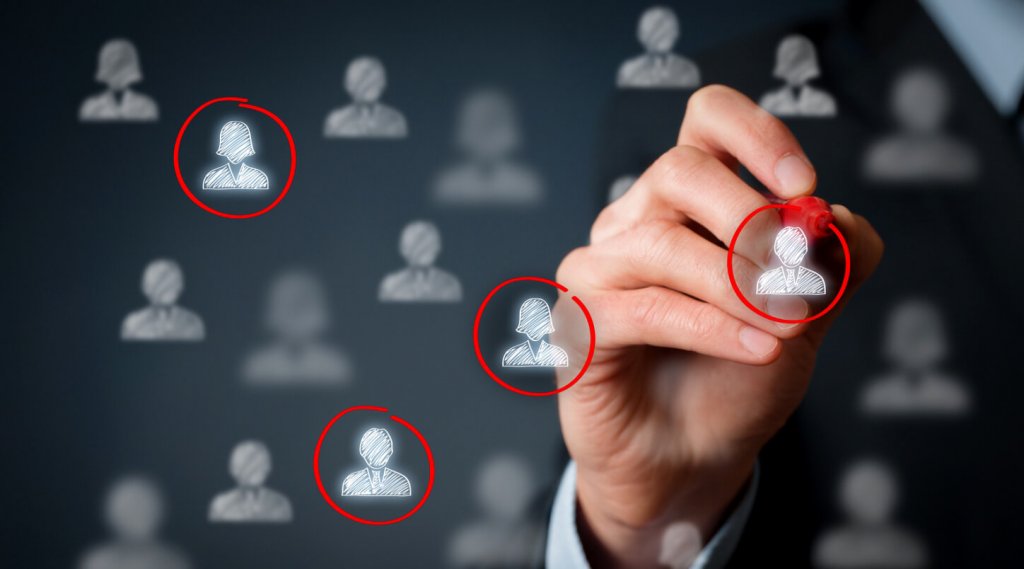 Challenge: Most startups don't have huge funding, which restricts their marketing efforts. This challenge of entrepreneurship reduces the outreach and hampers the ability to find new customers.
Solution: However, entrepreneurs have two major advantages:
Big organisations take more money for services and products they offer. Startups, on the other hand, have comparatively effective pricing. Using this, it will be possible to attract customers. But, you need to do thorough market research to accomplish this.
Your digital marketing budget doesn't have to be too big. You can start initially with smaller investment and innovative strategies. With a small budget and groundbreaking strategies, various startups can reach out to the masses. Marketing activities such as Facebook campaigns and promotions, Instagram promotions, and Twitter trending are comparatively economic.
5. Hiring Employees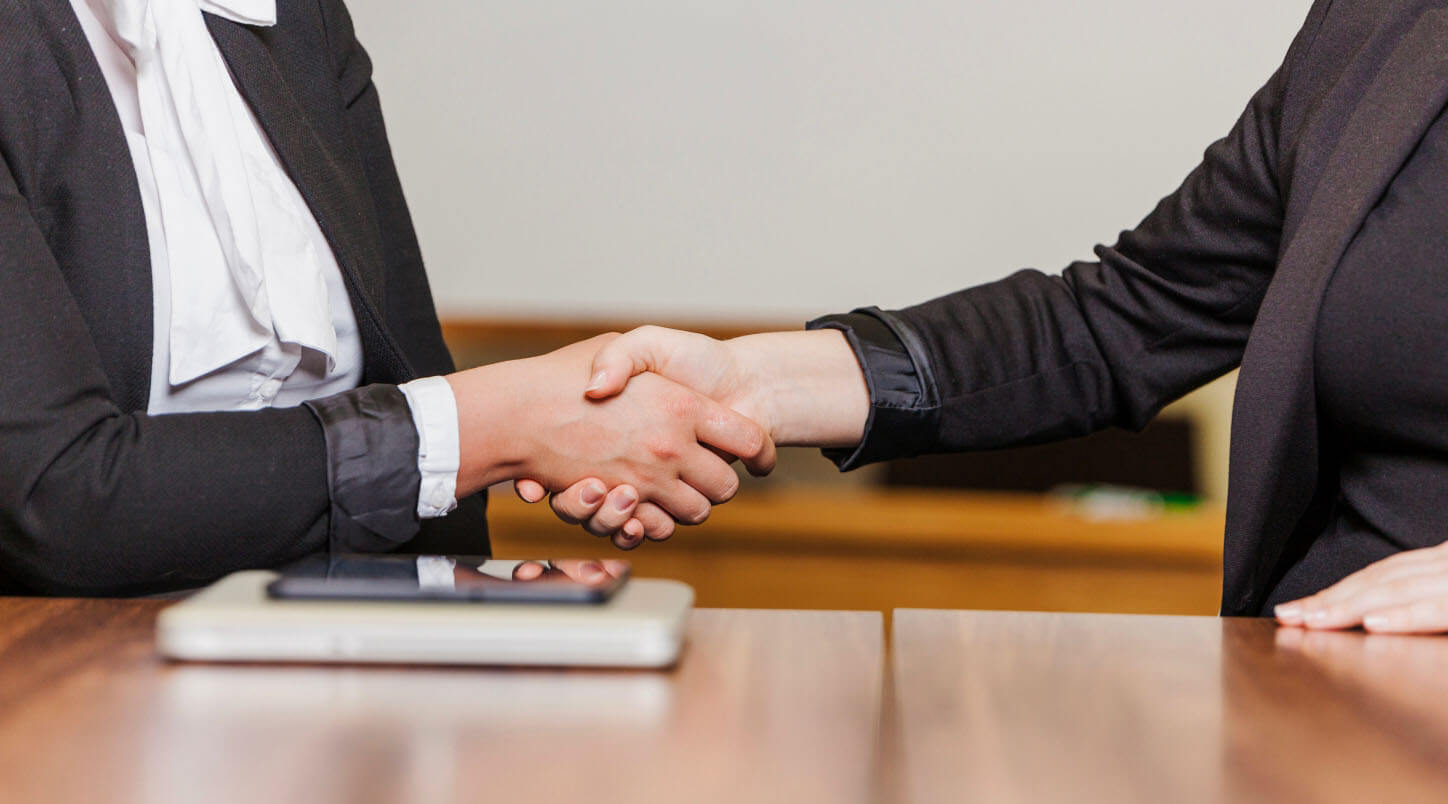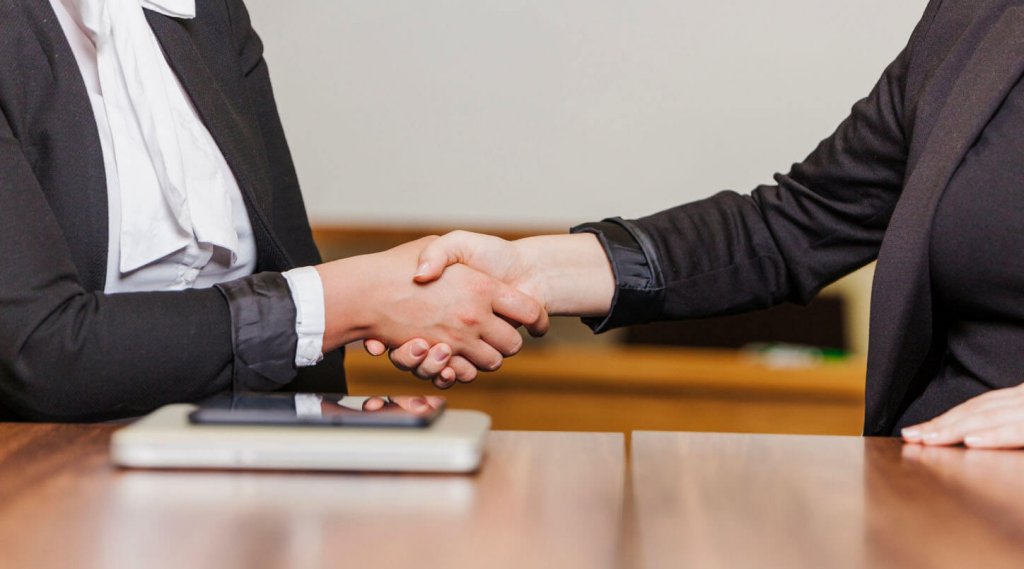 Challenge: There is no best way to hire the right employees. You will never know how an employee will turn out before they start working with you.
Solution: The only solution to this challenge faced by entrepreneurs is to offer an enhanced culture. Millennials today are willing to work for startups but they need more than just a decent salary. The feasibility of growth, exploring new opportunities, and flexible schedule in time of need is important too.
The Bottom Line
Young entrepreneurs especially face more challenges than the people who already know the market. From hiring correct employees to dealing with rejection, everything requires constant efforts. If you are determined, you can focus on victory and move past challenges.