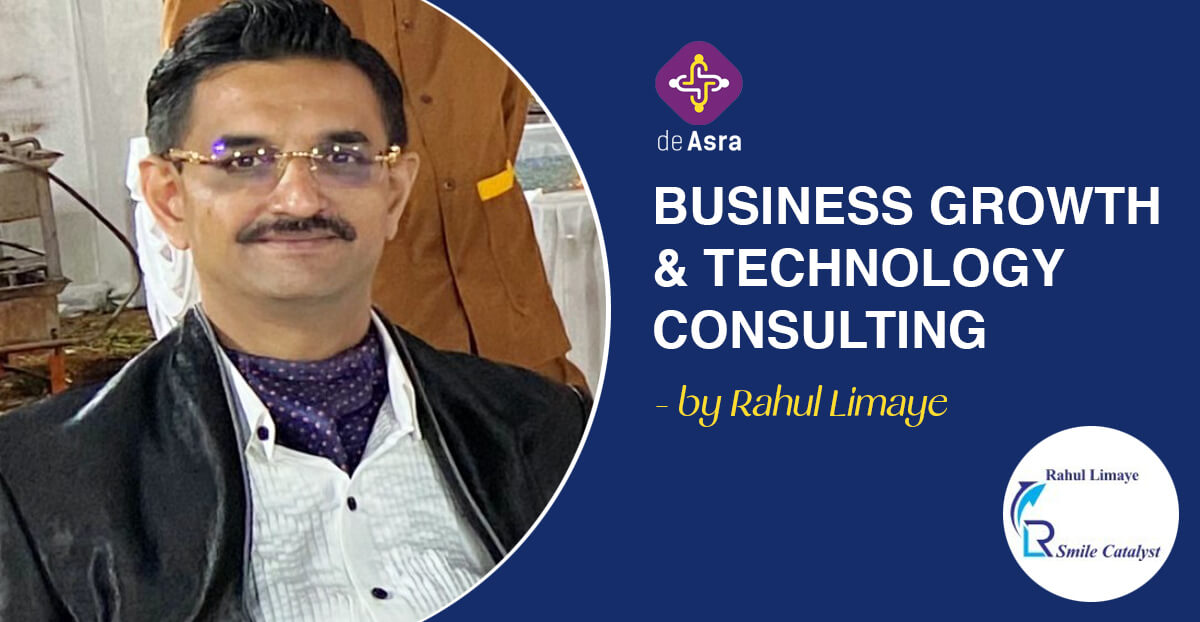 Business Growth & Technology Consulting
A leading retail services company with a pan-India presence was looking for technology upgrades, scalability, and mapping to the business growth plans of the organization. They did/do have a team, infrastructure, service provider, and willingness to achieve this. But they were caught in a dilemma about how the technology is to be used appropriately and how to go about this. There were lots of suggestions, reactions, opinions, and a heap of documents i.e. data, requirements, reports, schedules, and so on.
These points were leading to long discussions without any outcome and/or decision on how the tasks were to be divided. Only one thing was for sure i.e., Business scalability and Technology upgrade scalability is a MUST!
After interacting with management, key people, departmental heads, users, and service providers too, I just executed an exercise i.e., asking every involved entity to put on their expectations (objectively) as below in the same order:
What do you need? Is it available?

When do you need it?

Why do you need it?

To whom it will be useful in the process chain?

Definition of business growth and scalability.

What data they are currently referring to and how are they managing and analyzing the data?
We added one more question to the above list while sharing and discussing it with the service provider i.e. How will it be done and what support service provider needs? This took two (2) hours of technology demo discussions with all the key people (mandatory attendance), relating to the business outcome the organization was looking for i.e., business growth and scalability.
Three (3) weeks consulting result (spread across 2 months):
The scope, responsibilities, feasibility, deliverables, timelines, and most importantly budgets and spending were all clear. Moving ahead, the KRAs and targets, including how to use the technology platform are all in place. We positioned the services, and products as per the respective regions/geography of operations and defined the pricing strategy and logistics processes. 
Decision-making and exceptional situation handling were one of the parts.
Any phrases like – Out of box thinking, Priority list, Brainstorming, Black and White, Deep Dive, High-level objective overview, and likewise were consciously avoided. I consulted by speaking the language that will be understood by everybody, and it worked – Always works!
The organization is now able to implement technology seamlessly and all stakeholders are getting the required information quickly. This is enabling them to make appropriate decisions in time. The organization has scaled in the processes and workflows and growth is getting achieved as planned.
All this has been achieved by using the available resources, infrastructure, and most importantly the entire organization. Their contribution and willingness the set processes in place, as desired.