deAsra Foundation- Gaining Momentum
To us, every entrepreneur who joins the deAsra family is special. But, of course, our group of 53 'enabled' entrepreneurs is extra special! These are the entrepreneurs who, to date, deAsra has helped set up business. They are mainly first generation entrepreneurs, and are, by and large, salaried professionals. All the more reason to salute their decision and celebrate their 'businesspeople' status.
deAsra Foundation is happy to announce that, in less than 16 months of its launch, we have successfully helped enable 53 entrepreneurs. This is a success worth celebrating, simply because these entrepreneurs are going to be tomorrow's employers and contribute to the economy of our country.
These 53 enabled entrepreneurs have started businesses in categories ranging from baking and travel to beauty salons, spice making and more. This diversity amply demonstrates deAsra's preparedness to guide varied kinds of businesses. Guidance in every aspect of the business was provided to entrepreneurs, whether it was finance or marketing or licences. What's more, deAsra doesn't just provide planning or executional help, but also the confidence building and morale boosting that every budding entrepreneur needs. Our motivation builds the entrepreneur's confidence to achieve great heights.
What is creditable on the part of these entrepreneurs is the willingness to take the plunge, go for calculated risks and march ahead to achieve a dream. Today, the deAsra Foundation team is busy and working hard to help more such entrepreneurs to launch, set up, start, run and grow their businesses. We help not only budding entrepreneurs, but also existing business owners who wish to diversify or grow their business. It's been a great partnership so far – one that has great strategies, plans, understanding, patience, empathy, attitude and a lot of action.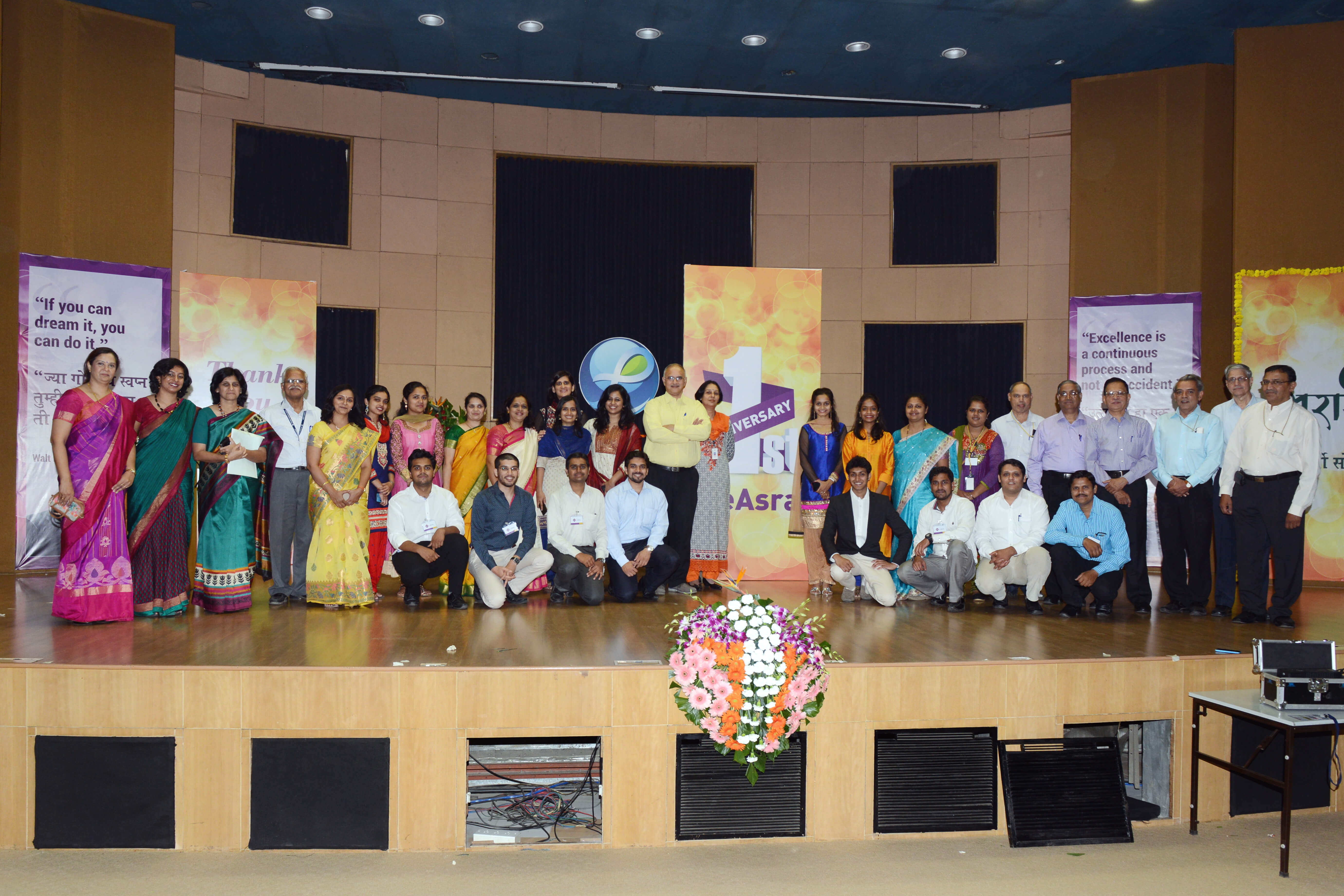 Our Mission is to help enable 25,000 entrepreneurs by Year 2020. We have no doubts that we will achieve our target.
If you have a business idea, do drop us a mail on team@deasra.co.in or call us on 020 65365300/11